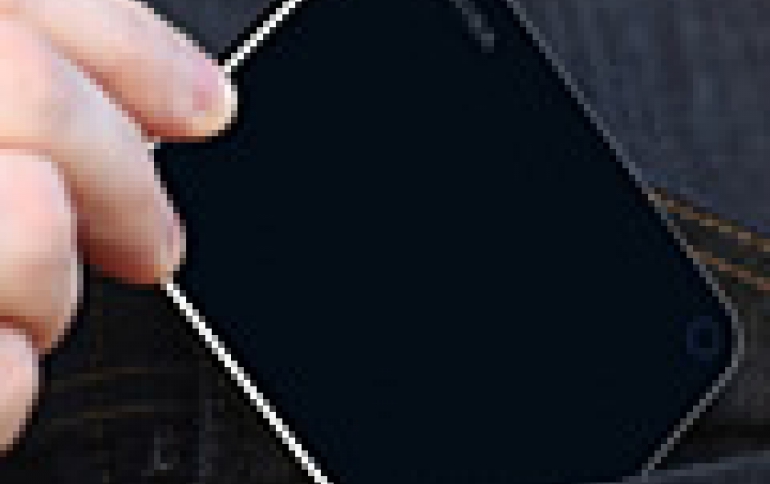 Toshiba Introduces New XS700 Series of Portable SSDs
Toshiba today announced that its XS700 Series of portable and ruggedized solid state drives (SSDs) is now available.
Built with Toshiba Memory Corporation's in-house 3D flash memory, 64-layer BiCS FLASH, the XS700 is a portable storage featuring USB 3.1 Gen 2 support and the latest USB Type-CTM connector. This makes Toshiba's new SSD compatible with the latest MacBook, MacBook Pro and iMac computers - as well as Windows-based systems.
The drive is covered in aluminum, is shock-proof and has been drop-test certified at a height of two meters. Other security-focused features include a utility that enables users to password-protect their drives and conduct maintenance, monitoring and additional tuning.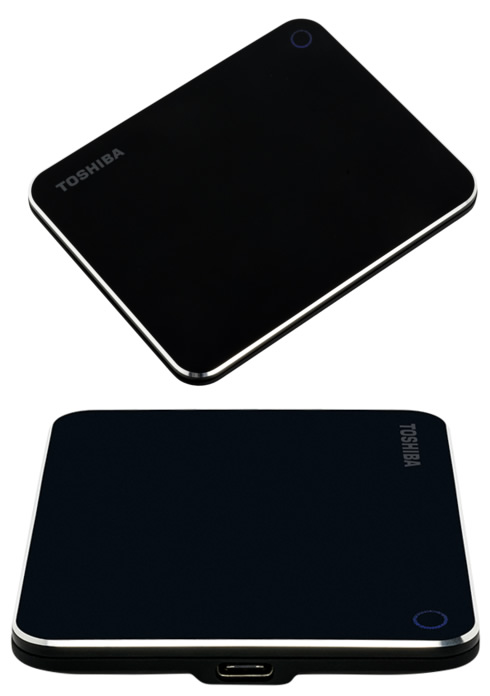 Initially available with a capacity of 240 gigabytes, Toshiba's XS700 drives come with a three-year warranty and can be purchased now.
XS700 Specifications
Transfer Read Speed: Up to 550 MB/s
Transfer Write Speed: Up to 500 MB/s
Capacity: 240GB
NAND Flash Memory Type: 3D BiCS Flash
Interface: USB 3.1 Gen 2 / USB 3.1 Gen 1 / USB 2.0
Interface Protocol: Support UASP mode
Interface Connector: USB Type-C
Cable Specifications: USB 3.1 Cable Gen 2 Type-C to A
Cable Length: 450 mm (17.72 inches)
Accesory: USB Type-A to Type-C adapter
Dimension (L x W x H): 95 x 75 x 11 mm
Drive Weight: Max 90g
Shock Resistance (Non-Operating): 2 meter drop
Password Protection: Password functionality is currently only supported on the Windows version of SSD Utility
Operating System: Windows 10, Windows 8.1, Windows 7, Mac OS X High Sierra, 10.12, 10.11, 10.10, 10.9
Factory Format: exFAT
3-Year Standard Warranty
Software: SSD Utility (SSD management software)