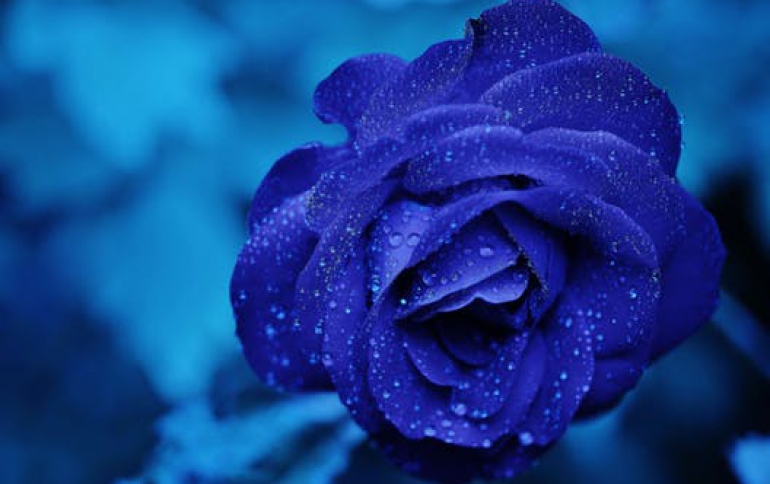 OCZ Releases Ultra Fast Flash Drive
The OCZ USB 2.0 Rally Flash Drive puts data transferring in the fast lane thanks to the implementation of leading edge Dual Channel technology. "Flash memory drives are in the process of becoming the portable mass storage devices of the future," commented Dr. Michael Schuette, Director of Technology Development at OCZ Technology. "Regardless of whether it is for the mainstream user who needs to transfer files or for the enthusiast who wants to carry his tweaks and save-points, everybody needs the very best that is technically feasible. This is where the new generation of OCZ flash drive hits a homerun by introducing dual channel technology for fast, flexible and economic storage of data."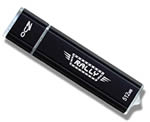 The OCZ Rally allows you to transfer your files to your laptop or desktop in record time or simply ?Plug and Play? them instantaneously from the convenience of any USB port. The 512MB Rally is capable of 28 MB/s read. It stores vital documents, presentations, images, music in a pocket-sized drive.
The OCZ Rally will be available in capacities of 512MB, 1GB, and 2GB and comes backed with a lifetime warranty.