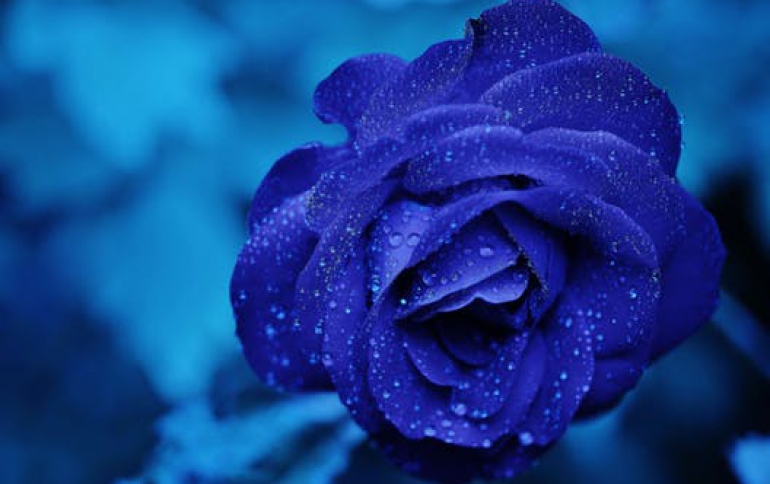 OCZ Introduces New ZX Series Of Power Supplies
OCZ has launched the ZX Series power supply series for high-end gaming systems and professional workstations. The newest addition to the OCZ lineup completes the family of quiet, PSUs in 850, 1000, and 1250 watts. Featuring an 80 Plus Gold certification, the ZX offers energy and cost savings with 92% efficiency (typical load) combined with a power output to meet the demands of the most component-heavy systems, including triple-graphics configurations. Additionally, the PSU is kept supremely cool with 140mm ball-bearing fan. As OCZ's first fully-modular power supply, the ZX is ideal for system builders that desire total control over connector options to maintain a tidy case environment with maximum airflow.

The ZX Series is tested and qualified for systems with multiple drives and video cards by delivering up to 1250W of continuous power, and offers solid DC output, a single +12V rail, and complete array of connectors including detachable ATX, dual CPU, and multiple PCIe and SATA pins. The ZX Series provides universal input and active PFC (Power Factor Correction) to effectively regulate input voltage and maintain a stable supply of power in an ATX form factor to accommodate virtually all computer towers. The ZX Series is backed by a 5-Year warranty.