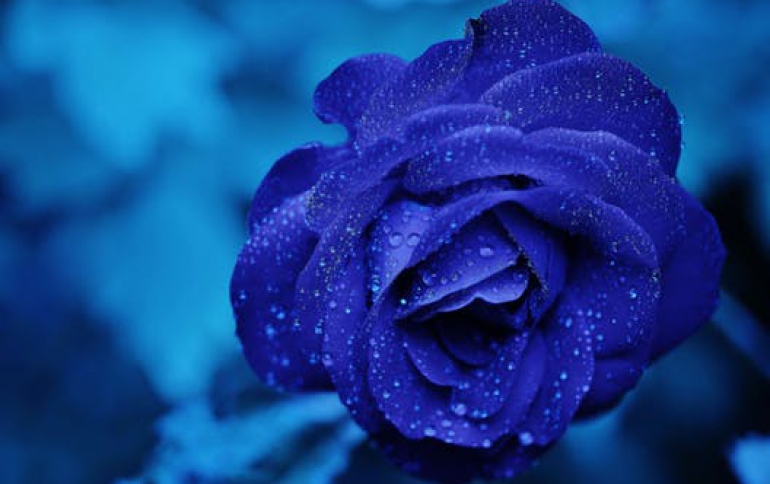 OCZ Announces High-Density 4GB DDR3 Modules and 8GB Dual Channel Kits
OCZ Technology unveils its all new "Gold Series," 4GB (4096MB) modules and 8GB dual-channel kits for current and next generation platforms. As large, high-definition multi-media files are becoming progressively more ubiquitous in all facets of entertainment, OCZ is addressing the steady need for increased system memory, especially on motherboards with limited DIMM slots such as home theater PCs and small form factors (SFF). The new OCZ Gold Series 4GB modules and 8GB kits are engineered specifically for memory-demanding applications and intensive design and editing software.
OCZ Gold Series 4GB modules 8GB Dual Channel kits run at 1333MHz CAS 9, operating at a low-voltage specification of 1.65 volts and are tested and qualified on the latest platforms. Each module comes backed by OCZ Lifetime Warranty.
Specifications:
* 1333MHz DDR3
* CL 9-9-9-20 (CAS-TRCD-TRP-TRAS)
* Available in 4GB modules and 8GB kits
* Unbuffered
* Gold Layered Z3 XTC Heatspreader
* Optimized for P55,H55, and H57 Chipsets
* Lifetime Warranty
* 1.65 Volts
* 240 Pin DIMM