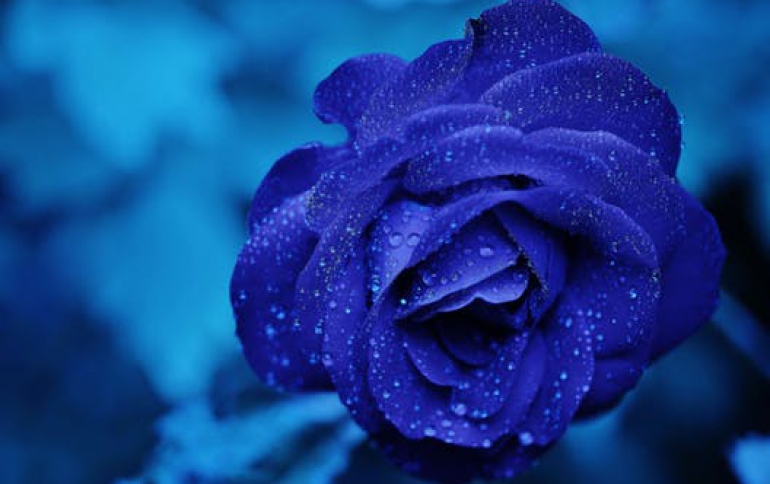 OCZ Announces the Gamer eXtreme XTC 2GB Dual Channel Kits
OCZ Technology releases the PC-3200 and PC-4000 Gold GX XTC 1024MB Modules. These new memory solutions will be available in 2GB Dual Channel Kits to accommodate the increasing demand for high density modules in today's gaming PCs. The kits promises stability and performance for the modern gamer. The PC-3200 Gold 1GB/2GB kit runs timings of 2-3-3-8 and the PC-4000 Gold 1GB/2GB kit pumps out timings of 3-4-3-8.
For more information visit
http://www.ocztechnology.com/aboutocz/press/2005/145
.