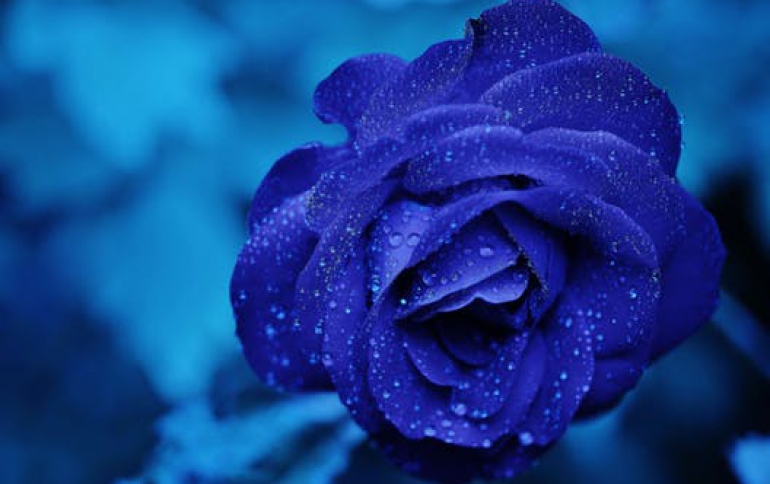 OCZ and Panorama Software To Offer Real-time Big Data Analytics
Toshiba's OCZ Storage Solutions and Business Intelligence (BI) solutions provider Panorama Software are partnering to deliver real-time Big Data analytics of data stored in Microsoft SQL Server 2014 databases. The companies have jointly developed a solutions demonstration for the upcoming PASS Business Analytics (BA) Conference showcasing Panorama's Necto BI capabilities with OCZ's ZD-XL SQL Accelerator's ability to accelerate SQL Server applications. The demonstration will be presented during exhibit hours in OCZ's booth E-11 at the PASS BA Conference, San Jose Convention Center, May 7th through May 9th.
"The combination of our Necto BI solution coupled with one of the industry's fastest acceleration cards for SQL Server delivers an advanced business intelligence solution that unleashes the value of enterprise information whether that information is structured, semi-structured or unstructured," said Eynav Azarya, CEO of Panorama Software.
Tools such as Panorama Necto enable additional data exploration and advanced analysis to be performed in a matter of minutes providing a combination of in-memory performance coupled with data discovery tools. Powered by in-memory engines, self-service interactive analytics, infographics and dynamic dashboards, the Necto BI solution enables business users to easily access, analyze, visualize, track performance, collaborate with colleagues, and share data for efficient and relevant insights.
OCZ's ZD-XL SQL Accelerator leverages its PCIe SSD hardware and application-tuned software to deliver low latency flash that can be deployed as a local flash volume, a flash cache for HDD volumes, or as a combination of both. It provides a potent combination of fast flash performance, a cache mechanism that makes statistically-optimized decisions on what data to cache, a dynamic cache warm-up scheduler that enables workloads to be placed on flash cache in advance of demanding and critical jobs, and a wizard-based GUI that enables DBAs to setup caching policies that optimize performance based on SQL Server workloads.