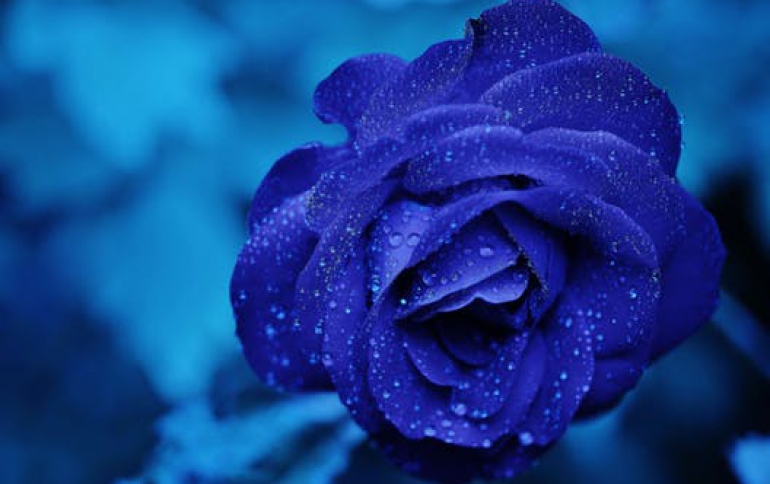 EMC Acquires Flash Storage Company DSSD
EMC has agreed to acquire DSSD, a Silicon Valley startup developing technology for pooling server-based flash for high-performance data access. The company will help EMC tackle challenges in making flash capacity on servers into shared storage capacity.
DSSD's CEO, former 3Par executive Bill Moore, will continue to run the DSSD business inside EMC while its chairman Andy Bechtolsheim remains a strategic advisor.
Server-based flash is limited to 10TB or less on each server and is hard to manage, forcing companies to rewrite applications just to use it, said Jeremy Burton, EMC's president of products and marketing, who announced the acquisition at EMC World in Las Vegas.
With DSSD, EMC is looking toward a flash-storage technology that will work with big-data analytics platforms including SAP HANA, Mongo, Cloudera and Hadoop.
EMC was an investor in DSSD and expects the acquisition to close in the second quarter.