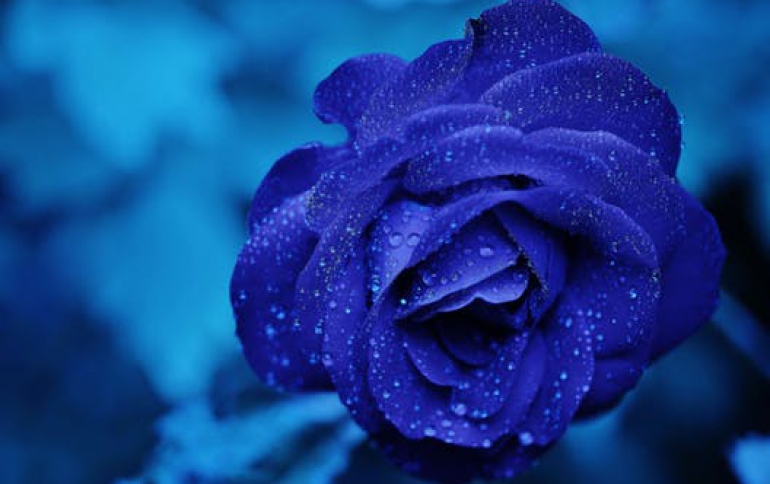 Nokia Siemens Acquisition Of Motorola Delayed
The acquisition by Nokia Siemens Networks of Motorola's wireless networks infrastructure assets will be further delayed due to a pending anti-trust approval from the Chinese regulatory authorities. The transaction was originally
announced
on July 19, 2010. Nokia today announced that the closing activities would not be completed in the first quarter of 2011 as it was previously targeted. The proposed acquisition has entered phase three of the review process with the Anti-Monopoly Bureau of the Ministry of Commerce in China (MOFCOM), the company added.
Nokia did not clarify when the acquisition would be completed but said that it remained committed to the acquisition.
According to last June's announcement, Nokia Siemens Networks and Motorola today had entered into an agreement under which Nokia Siemens Networks would acquire the majority of Motorola's wireless network infrastructure assets for USD 1.2 billion in cash.