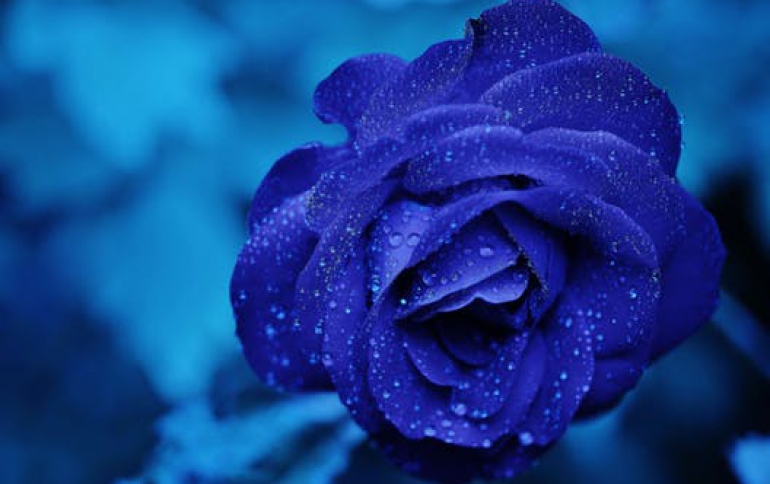 Trusted Client-to-Cloud Access with Intel
Today Intel announced Intel Expressway Cloud Access 360 at Cloud Connect. This software provides cloud account provisioning, federated single sign-on into software as a service, two-factor authentication using one-time password soft tokens and context-based access control leveraging Intel Identity Protection Technology clients.

Cloud connectivity for applications and data is delivered through SAML, OAuth, OpenID and XACML standards.

Nordic Edge's Opacus, an on-demand identity as a service solution, extends this service to small- and medium-sized businesses. L & T InfoTech, Acumen Solutions, FinancialForce.com and Qontext are using the solution to help their customers move beyond tightly controlled private clouds to a model where enterprise-class security can be applied to public cloud platforms.