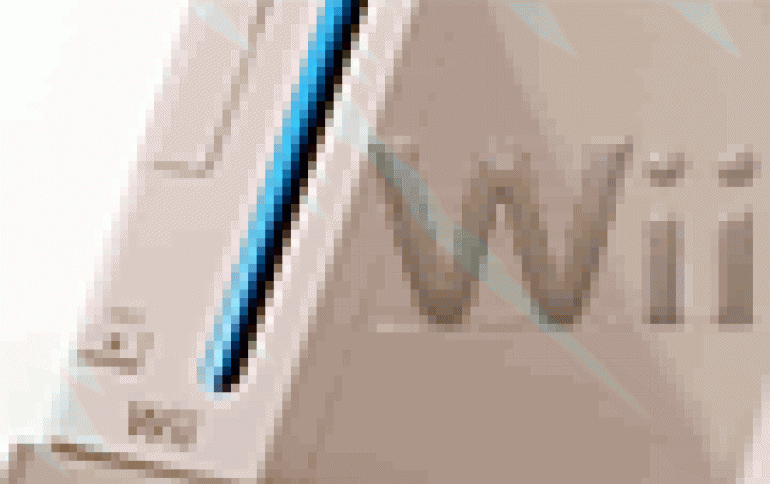 Wii Threatened By Xbox 360 and PS3 Resurgence
Both Microsoft's Xbox 360 and Sony's PlayStation 3 closing the gap with Nintendo's Wii game console, according to a research from Strategy Analytics. The race for console leadership is now more evenly balanced than at any time in recent memory. According to the research, 43.7 million current generation games consoles were sold worldwide in 2010, down 3% from 2009. Nintendo's Wii remained in first place in terms of unit sales, with 17.2 million units sold. However, both Microsoft's Xbox 360 and Sony's PlayStation 3 grew at double-digit rates and were boosted by the introduction of new controller systems.

Jia Wu, Senior Analyst at Strategy Analytics, said, "Global sales of the current generation of TV game consoles continued to fall in 2010 after peaking in 2008 when 46.5 million units were sold. The largest decline was seen by Nintendo's Wii, whose unit sales fell by 24%. Both Microsoft's Xbox 360 and Sony's PlayStation 3 have been helped by the introduction of new motion sensor experiences, and have capitalized on the lack of continued innovation on the Wii platform."

"Microsoft's Kinect was clearly one of the winners in 2010," added Wu. "In the second half of 2010, the Xbox 360's market share for the first time exceeded the 30% mark among the current generation fixed consoles, which was clearly driven by the Kinect launch."

David Mercer, Principal Analyst at Strategy Analytics, noted, "Nintendo must act quickly if it wants to avoid becoming an also-ran in the TV console market. The Wii's time has passed and while the 3DS will help to boost its position in the handheld market, the company cannot afford to let the TV market slip away."

The outlook for 2011 will hinge on two key questions: will Nintendo will launch Wii2?; and will Microsoft be able to sustain the early success of Kinect?