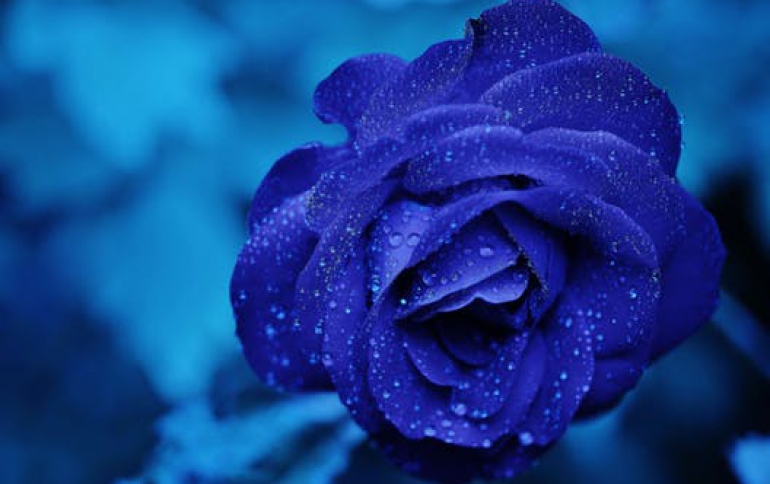 New Slim Blu-ray ROM, DVD Super Multi Drive by Teac
Teac has recently released its latest Blu-ray combo drive for noteboooks, the BD-C24SS-A. The drive can read BD-ROM discs at 4x, BD-R/RE at 2x and DVD -ROM/+R/-R at 8x. It is also a 24x/24x/24x/ CD burner.
The half inch height ( 12.7mm ) drive features a buffer underrun prevention technology and supports the disc-at-once, session-at-once, packet write, incremental, over write, track-at-once recording mode, sequential write, multi-session, and back ground format, BD-Hybrid ( only BD Layer) modes.
Teac is offering the internal drive to OEMs.