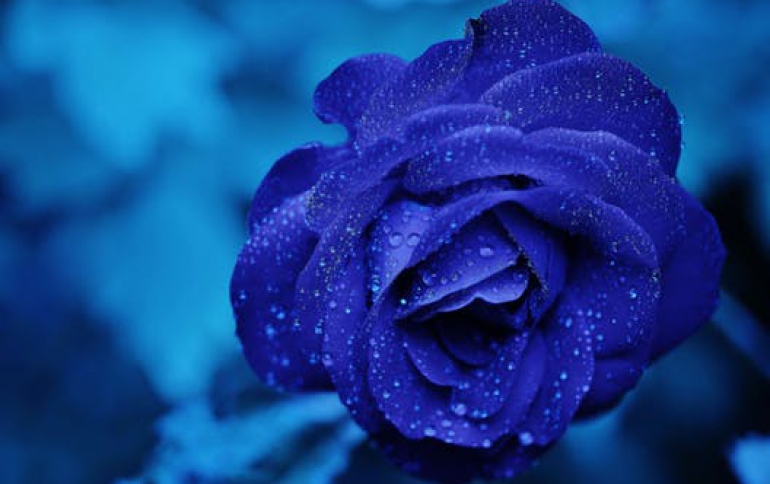 Teac Sees No Impact from Gibson Brands Filling for Bankruptcy
Gibson Brands, Inc. (Gibson), the parent company of TEAC Corp., filed for Chapter 11 bankruptcy protection on May 1, 2018, and TEAC says that the company's day-to-day operations of TEAC will be insignificant.
"While Gibson owns a majority interest in TEAC, TEAC operates autonomously from Gibson including suppliers, distribution channels, customers, legal agreements, bank and financial arrangements, human resources and personnel. TEAC develops and executes its own business strategies and is responsible for the results," TEAC said.
The Japanese company will continue its business operations as normal while Gibson is working through its restructuring.
Gibson Brands, the iconic guitar company based in Nashville, took on more debt to acquire Phillips, Onkyo and other electronics companies. As a result, the company's annual revenue grew and its profit margins shrunk.
The company filed for Chapter 11 bankruptcy protection in Delaware, but has struck a deal with the majority of its creditors that will allow business to continue and its instrument manufacturing to carry on.
Gibson owns 54 percent of TEAC, with an estimated value of $63.5 million, according to the bankruptcy filing.
Gibson's guitar business has actually been on the uptick, according to the bankruptcy filings, rising 10.5 percent from January 2017 - $110 million to $122 million during the same 12-month period.
Gibson enjoys 22 percent market share in electric guitars, and 40 percent market share for guitars selling for more than $2,000, including the iconic Les Paul model.