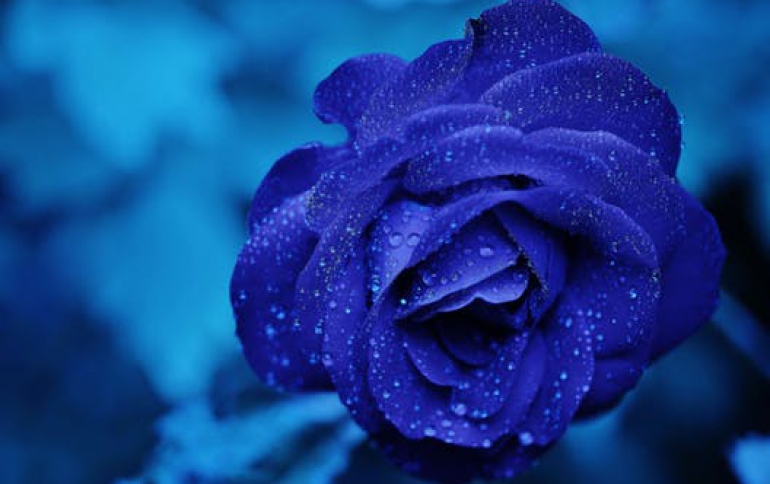 T-Mobile to Deliver Galaxy S 4G
T-Mobile USA, and Samsung today revealed the Galaxy S 4G, exclusively from T-Mobile. According to T-Mobile, the Galaxy S 4G will be the fastest smartphone running on America's Largest 4G Network. Powered by Android 2.2 (Froyo), the Galaxy S 4G is T-Mobile's first smartphone capable of delivering theoretical peak download speeds of up to 21 Mbps, delivering high quality entertainemt at even faster speeds through its Super AMOLED touch screen display.
T-Mobile's 4G network is currently available in 100 major metropolitan areas. With aggressive plans to expand and double the speed of its 4G network in 2011, T-Mobile expects that 140 million Americans in 25 major metropolitan areas will have access to these increased 4G speeds by midyear.