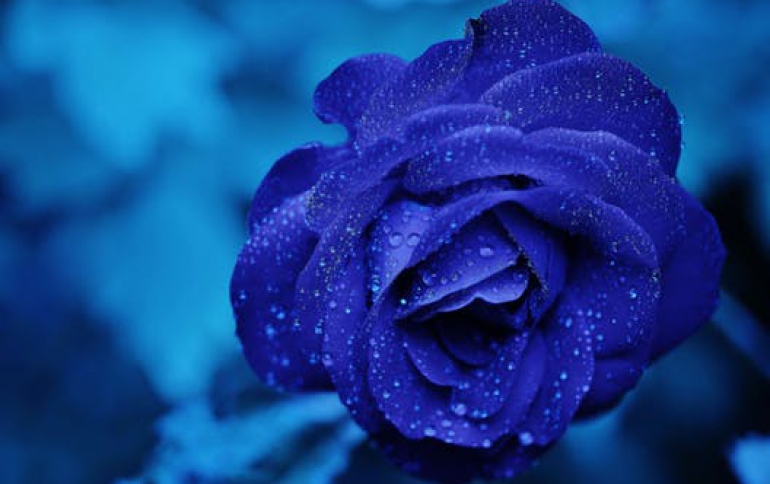 Ghost Development Resumes to Succeed Vorbis Audio Codec
The Vorbis codec is more than halfway through its intended lifetime and Xiph has been developing two new, next-generation codecs (Ghost and CELT) as successors to Vorbis. CELT is nearing completion/bitstream freeze. Ghost research was postponed until recently to devote more resources to improving video. Ghost development now resumes where it left off in 2007, according to developers of the Xiph.Org Foundation.
At present, Ghost is merely a collection of ideas and some early-stage research. Eventually, it is intended to be a codec that improves upon and supersedes Vorbis in its current niche. The design constraints/requirements are similar to Vorbis:
* General purpose, high-fidelity compression of all forms of audio
* Intended for high latency use (100ms or greater algorithmic delay)
* Full and flexible polyphonic support
* Wide bitrate sweet spot
* Inherently VBR operation with ABR/CBR support
* Completely Free and Open, no IP encumbrance, no royalties, no license required
Ghost intends to improve and expand upon the Vorbis feature set in the following ways:
* [Near-]headerless operation
* Elimination of pre-echo
* Inherently bit-exact decode
* Lossless encoding ability
* Reduced/bounded resource usage
* Extension of encoding sweet spot for CD-rate audio to as low as 16kbps (factor of four over Vorbis)
For more technical information on Ghost, visit
http://people.xiph.org/~xiphmont/demo/ghost/demo.html
.