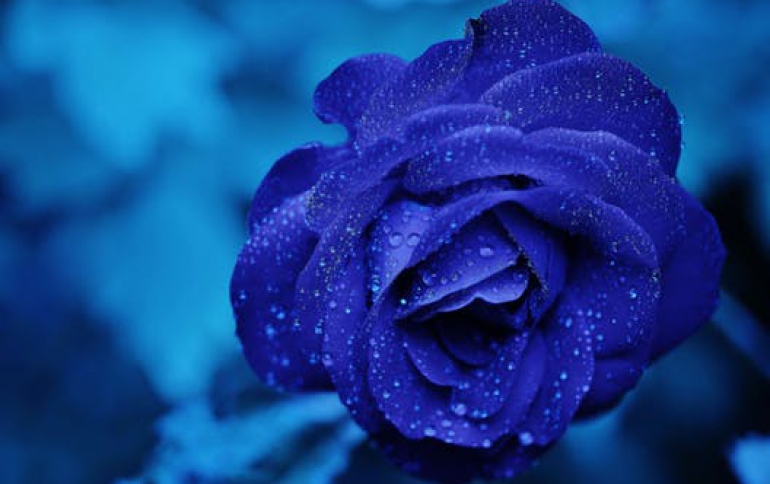 New External Hard Disk Withstands Falls From Great Height
The new Freecom ToughDrive Pro 2.5' is a specially protected mobile hard disk, which is not only resistant to shocks and impacts, but can also withstand falls from heights of up to two metres. Freecom ToughDrive uses a double protection mechanism: the internal hard disk is mounted in a shock-absorber made of silicon. The ToughDrive is also supplied in a housing made of hardened plastic, which is also covered with a layer of silicon. In the event of a possible fall, the impact is therefore safely cushioned.
The Freecom ToughDrive Pro 2.5' is 100% bus-powered, the hard disk is supplied with power via the same USB connection that is used for the data. The ToughDrive is equipped with an integrated USB cable, enabling quick a connection to any PC or Mac.
The device also comes with a full version of the True Image software from Acronis. The programme creates an exact image of the complete hard disk or individual partitions for a complete back-up.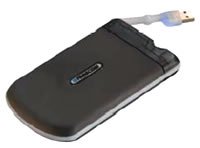 The Freecom ToughDrive Pro 2.5' will be available in the shops from the beginning of November, at aprice ranging from 109 euro.- (40 GB) to 289 euro.- (120 GB) (RRP). Freecom also offers the usual 2-year manufacturer's guarantee - and unlimited technical support.
Basics:
- Available with memory capacities of 40 GB, 80 GB, 100 GB and 120 GB
- System requirements: Pentium II 233 MHz or higher, 64 MB RAM, WIN 98SE/ME/2000/XP Mac OS X or higher
- Weight: 175 g, dimensions 80x140x19 mm