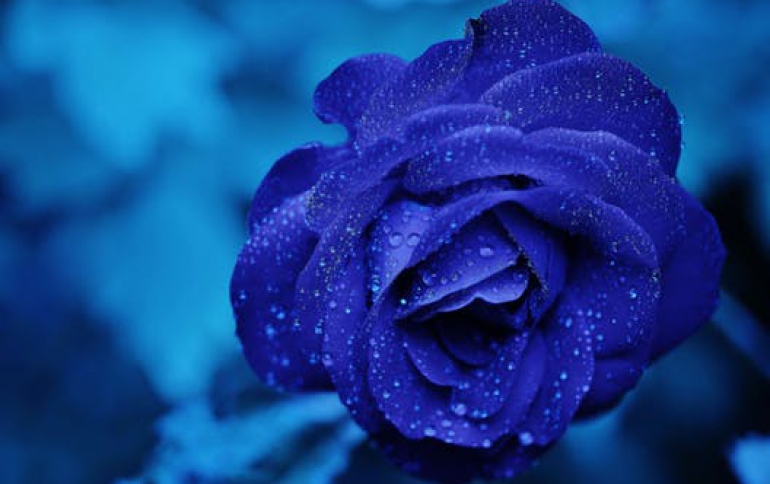 Freecom Launches New External SSDs
Freecom has bannounced three new rugged solid state drives (SSDs) in sleek designs. Freecom's ultra-miniature mSSD, Mobile Drive Mg SSD and Tough Drive SSD are available to buy in Europe and all come with two years manufacturer's warranty and unlimited helpdesk support.
The mSSD is a mini solid state drive with USB 3.0 connectivity that has data transfer speeds of up to 430 MB/s.
Smaller (by volume) and lighter than a golf ball, the Freecom mSSD weighs in at just 29 grams and measures 80 mm x 35 mm x 9 mm (L x W x H). It comes with a brushed aluminium enclosure and it is available in 256 GB (product reference: 56314) with a manufacturer's suggested retail price (MSRP) of £239.00.
The new Freecom Mobile Drive Mg SSDs are available in 128 GB and 256 GB capacities and feature USB 3.0 connectivity with the top-of-the-range 256 GB model also featuring a Thunderbolt interface.
Named after the chemical symbol for the magnesium used to enclose the device, the Freecom Mg SSD delivers data transfer speeds of up to 415 MB/s.
The Freecom Mobile Drive Mg SSD 128 GB version weighs 132 grams and is slim at 120 mm x 81 mm x 10 mm (L x W x H). The 256 GB SSD model with Thunderbolt connectivity weighs 175 grams with a dimension of 129 mm x 81 mm x 129 mm (L x W x H).
Freecom's Mobile Drive Mg SSD has an MSRP of £125.00 for the 128 GB model (product reference: 56293), £245.00 for the 256 GB model (product reference: 56294) and £310.00 for the 256 GB model with USB 3.0 and Thunderbolt interface (product reference: 56273). All drives come with a USB 3.0 connection cable while a Thunderbolt cable is also supplied with the top range model.
Freecom's Tough Drive SSD (product reference: 56275) is a competitively priced 256 GB solid state drive (SSD) model within its prized Tough Drive family. It is IP55 rated, meaning that it is resistant to water and is dust proof. Built around an internal anti-shock frame which makes it resilient to drops from up to 4 meters, and further protected by a scratch-proof silicone cover, the Tough Drive SSD delivers super-fast transfer speeds of up to 415 MB/s.
This latest Tough Drive features a small, integrated USB 3.0 dongle which slots into the unit when not in use.
Freecom's Tough Drive SSD is lightweight at 180 grams and compact at 140 mm x 80 mm x 19 mm (L x W x H) so it can easily be slipped into a pocket.