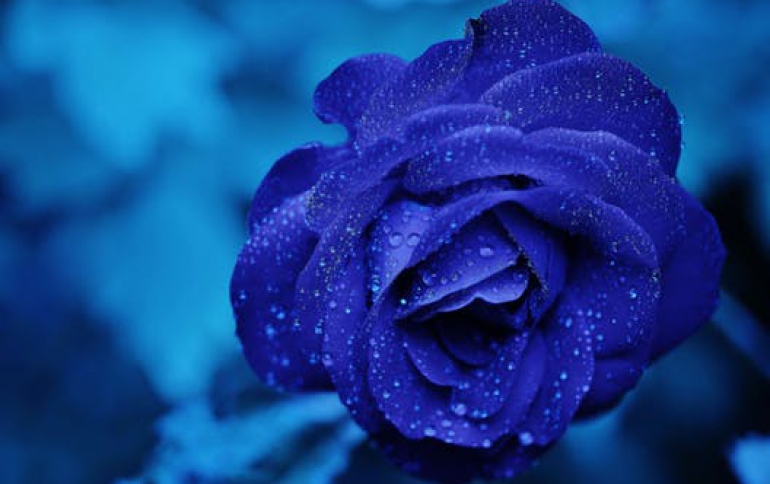 Mitsubishi Kagaku Media Acquires Freecom B.V
Mitsubishi Kagaku Media Co,, Ltd. (MKM) announced today the acquisition of Freecom B.V., a privately held data storage and multimedia solutions provider established in Germany. Effective September 1, 2009, the stock-funded acquisition includes all of Freecom's physical assets, patents, trademarks, technology, engineering, sales and marketing expertise. The purchase price was not disclosed. With the acquisition, MKM adds Freecom to the MKM/Verbatim group.

The Freecom acquisition represents yet another investment made by the MKM/Verbatim group aimed at the growing external hard disk drive (HDD) market. The asset acquisition of SmartDisk, made in June 2007, has proved successful in establishing MKM/Verbatim in both the portable and desktop external HDD markets on a global basis. The MKM/Verbatim external HDD business has grown more than 600 percent during the past two years, the compnay claims.

Freecom is producing external storage devices and is one of the leading European storage brands, holding distribution and retail partnerships throughout Europe and currently expanding in Asia.

MKM expects both Verbatim and Freecom businesses will be strengthened by improvements in economies of scale related to procurement, manufacturing and logistics.

"The acquisition of Freecom brings together two of the industry's strongest removable storage brands," said Shigenori Otsuka, president of MKM. "It accelerates MKM's strategic initiative to fuel growth in the external storage category, strenthens our combined global market leadership positions and generates opportunities for growth in new markets. We're especially pleased in the complementary positioning of the Verbatim and Freecom brands and the collaborative spirit that we see having brought this new company into the MKM/Verbatim group."