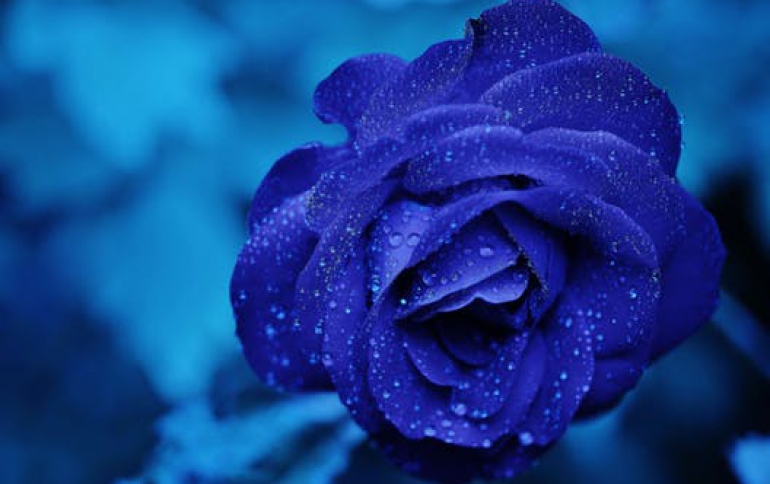 Freecom Introduces 3TB Portable Hard Drive for TVs
Freecom today unveiled the Hard Drive Sq, a 3.5" external hard drive that connects directly to a TV set for USB recording and playback. Designed in collaboration with industrial designer Arman Emami, the Freecom Hard Drive Sq is encased in an aluminium enclosure that makes it less susceptible to fingerprints and scratches.
Available in 1TB ($139), 2TB ($179) and 3TB ($239) storage capacities, the Hard Drive Sq has a USB 3.0 connection and is also backwards compatible with USB 2.0. It can be plugged into a TV set and expand its storage capacity.