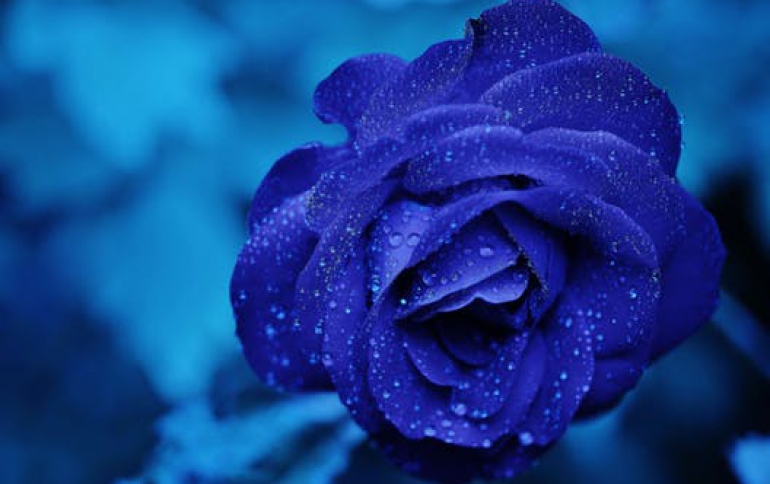 Freecom Launches Square HDD
Freecom, a Mitsubishi Kagaku Media company, today unveiled the Mobile Drive Sq, a mobile hard drive with a square form.
Designed in collaboration with industrial designer Arman Emami, the Freecom Mobile Drive Sq is encased in a sandblasted stainless steel enclosure that makes it less susceptible to fingerprints and scratches. A surrounding plastic trim protects the drive against impact and the combination of a thin metal surface with a plastic core creates a compound that is sleek, durable and lightweight.
Available in 500GB and 1TB storage capacities, the Mobile Drive Sq has a USB 3.0 connection and it is powered by USB port.
The drive measures up at 12 x 12 x 1.05/1.3 cm so it can easily be slipped into a bag. It also comes complete with Nero backup software for windows, as well as an energy-saving 'Green Button' function that automatically puts the drive into standby mode when not in use.
The Freecom Mobile Drive Sq is available immediately in 500GB and 1TB capacities. The RRP is 99 and 149 respectively. Freecom offers a two year warranty.