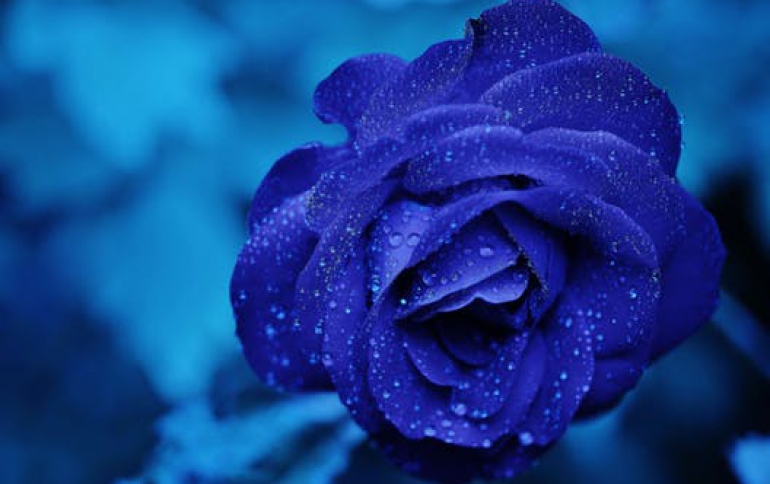 Freecom Launches Dual Drive Network CenterFreecom Launches Dual Drive Network Center
Freecom, a Mitsubishi Kagaku Media company, today launched the Dual Drive Network Center, a simple to use network storage center featuring two separate, removable hard drives that give users the option to either store up to 4TB of data or create a safe backup of their files on the second drive. The Dual Drive Network Center stores data from an entire network in one central location, making it easy for multiple users to download and stream movies and TV programmes as well as store and access their music collection and photos.

The Dual Drive Network Center can be programmed so that one drive automatically makes an exact copy of the other. It can also be configured so that the two drives can be used as one single volume to maximise the amount of storage space on the network. A secure remote access option makes sharing information with family and friends while on the move easier than ever before – giving users the freedom to upload pictures while on holiday or watch their movies at a friend's house. Users can also organise and control access to their data by assigning individual usernames and passwords to ensure that their individual content remains secure and segregated at all times.

The Dual Drive Network Center is UPnP and DLNA certified to allow for easy video and audio streaming to playback devices, and comes complete with a built-in BitTorrent client so that users can download large multimedia files directly to the drives even while their computer switched off.

The Dual Drive Network Center connects directly to a network router or switch, and simple installation software makes it easy for any user to set up in minutes. The internal hard drives can be removed and replaced, and for more technology-savvy users, the Dual Drive Network Center is also available as a 'drive in' kit that comes without the standard hard drives, giving users the option to assemble their ideal network center with drives of their own choice.

The unit runs quietly with low power consumption, a heat-absorbing aluminium enclosure and a temperature-controlled dual ball bearing cooling fan system prevents the drive from overheating.