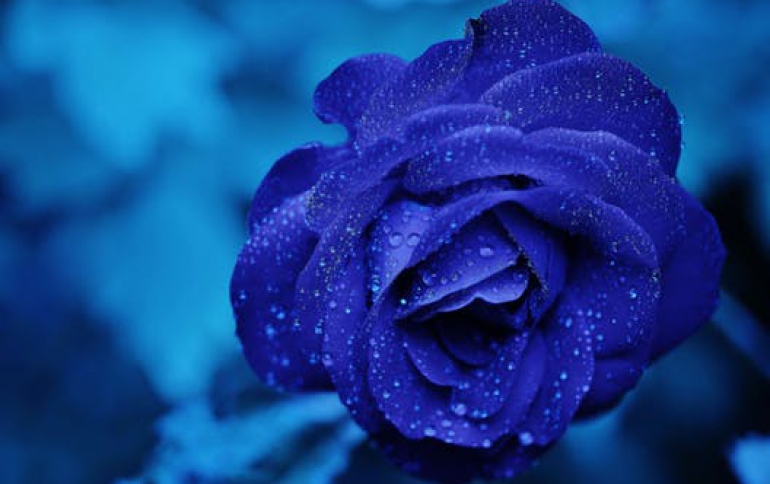 New App Enables AVCHD video Playback On PS3
Sony Computer Entertainment America LLC (SCEA) today announced the availability of "Filmy," a new movie viewer application that enables AVCHD video recorded with Sony cameras to be played and viewed on the PlayStation 3 computer entertainment system. Exclusive to PlayStation Network, the "Filmy" application allows users to enjoy AVCHD videos on the PS3 system. The application also includes specialty features such as "Earth View," which uses the GPS exit data in Sony video cameras for location-based video tagging. In the media category of PlayStation Store, PS3 users can access a free 15-minute trial of "Filmy" or unlock all content functionality for $5.

The "Filmy" application is available today for download under the media category of PlayStation Store. Once downloaded, the application will be accessible under the Video icon in the XMB (XrossMediaBar).