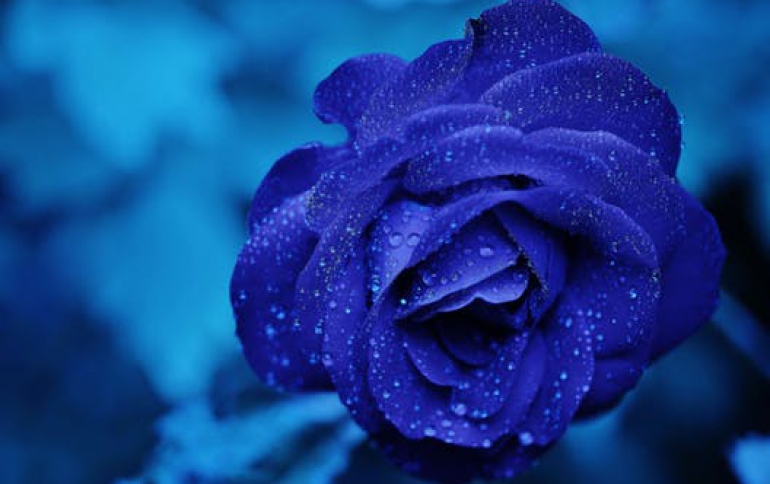 Pioneer To Produce Digital Camera Parts
Pioneer announced today that it has agreed to form an alliance between Asia Optical Group and Pioneer do Brasil Ltda., a subsidiary of Pioneer regarding the production of parts in Brazil, through a joint venture. Pioneer is striving to expand its businesses in emerging markets. As a part of this strategy, joint production of digital cameras on an OEM basis, as well as parts and devices to be used by both companies will begin at a plant of Pioneer do Brasil, which mainly engages in the manufacture of Pioneer's car electronics products at present. This alliance will enable Pioneer to enhance the local procurement of parts for Pioneer products manufactured in Brazil, and in the future, to produce and sell parts to other companies. In addition, the joint venture will utilize the procurement know-how of both companies, thereby pursuing every opportunity to reduce production costs worldwide.

This alliance is scheduled to start in the first half of the fiscal year ending March 31, 2012.