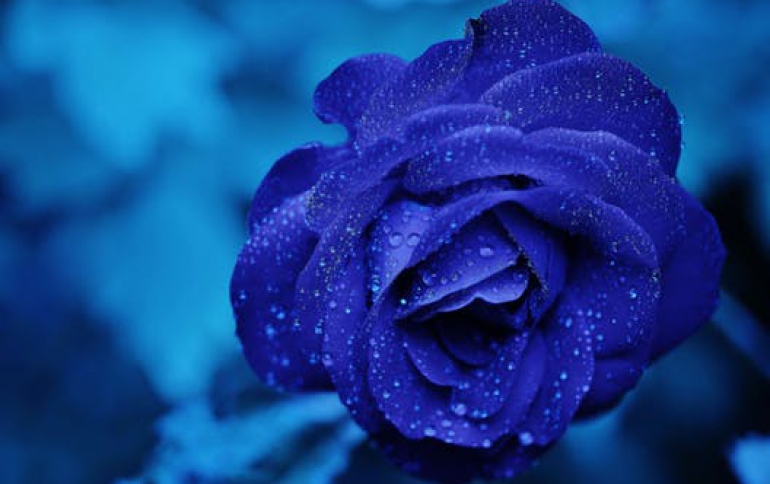 NEC to Display World's Thinnest 2.5G Fold-type Camera-phone
NEC announced on Tuesday that it will display the world's thinnest 2.5G fold-type camera-phone, a prototype HSDPA 3G mobile phone at 3GSM World Congress 2006, Barcelona.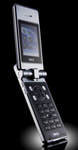 NEC will display its latest model the N500iS (i-modeTM ). An EDGE function was added in the ultra-thin structure of the former N412i model, enabling high-speed, real-time video streaming. It also features a music player (MP3+AAC) and large capacity memory.
The new HSDPA prototype was jointly developed by NEC and NTT DoCoMo for NTT DoCoMo's HSDPA commercial service, which is scheduled to begin in April.
It realizes data download at a speed of 3.6Mbps, a rate almost 10 times faster than that of present 3G terminals. This enables the download of large volumes of data and the browsing of rich contents.
For more information regarding NEC's activities at 3GSM, please visit:
NEC 3GSM
.