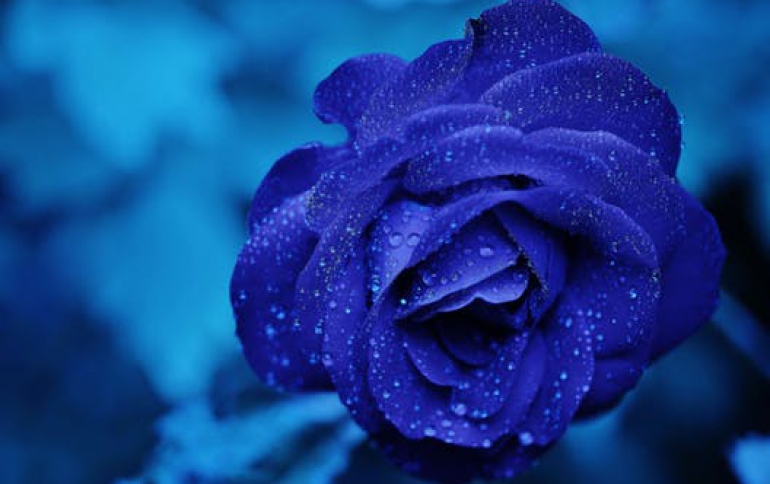 First Blu-Ray Disc Publisher by Primera
Primera Technology today announced the first automated disc publishing system with Blu-ray Disc support in its Bravo XR-Blu Disc Publisher. Along with its built-in robotics and full-color direct-to-disc inkjet printing, the Bravo XR-Blu incorporates Pioneer Electronics' new
BDR-101A
Blu-ray Disc/DVD Recorder. Blu-ray enabled recording software based on technology from Sonic Solutions is included to provide a complete Blu-ray Disc publishing solution.
The initial release of the Bravo XR-Blu utilizes single-layer discs to store up to 25 gigabytes of data. An upgrade will be available shortly after launch that will allow dual-layer media, which stores up to 50 gigabytes of data per disc. Since up to 50 discs can be loaded into the Bravo XR-Blu at a time, this gives a total native capacity of up to 2.5 terabytes of data that can be published in a single session.
The Bravo XR-Blu connects via USB 2.0 to any PC running Windows XP/2000. The Bravo XR-Blu recording and mastering software was written using AuthorScript Data Backup with BD Support from Sonic Solutions. It supports both Blu-ray and DVD R media. SureThing CD Labeler, Primera Edition, is included to make direct-to-disc labeling easy.
The Bravo XR-Blu sells for US $5995 (MSRP). It is expected to begin shipping in April 2006 and will be exhibited in Hannover, Germany, at CeBIT from March 9-16, 2006.