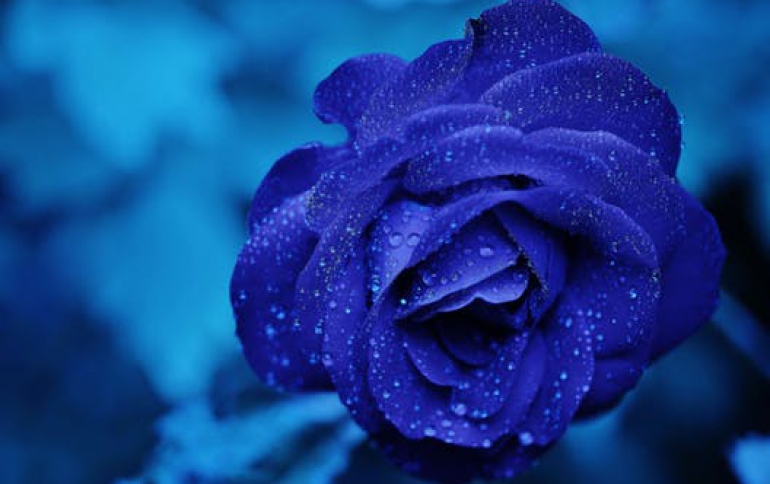 MusicNet to Support Yahoo Music Subscription Service
Yahoo! announced today that digital music service provider MusicNet will support and power its new music subscription service, Yahoo! Music Unlimited, and its free music management application, Yahoo! Music Engine. The service will be available on May 11, 2005.

"We believe that MusicNet enables Yahoo! to deliver the industry's best music licensing B2B services, music catalog, and backend platforms," said David Goldberg, vice president and general manager, Yahoo! Music. "With MusicNet's support, Yahoo! Music Unlimited will offer users a massive music catalog as well as the power to choose between unlimited subscription uses and paid permanent downloads -- at the most affordable prices."

Delivering its catalog of over one million licensed tracks that represents all the major record labels, more than 25,000 independent labels, tens-of-thousands of artists and 23 genres of music, MusicNet will provide several key technological and programming components of the Yahoo! Music Engine, the free music management application accompanying Yahoo! Music Unlimited.

Through the services provided by MusicNet, users will be able to enjoy their music in a variety of ways, including streaming of 30-second samples and full songs, downloading of songs for purchase on an a-la-carte basis, and downloading of songs as part of Yahoo! Music Unlimited. MusicNet is also providing the artwork and metadata to enhance the users' overall experience.

Alan McGlade, CEO of MusicNet, commented: "We are very pleased to broaden our distribution network by partnering with such a leading and well-respected consumer brand as Yahoo!. Yahoo!'s commitment to offering a state-of-the-art digital music experience to its customers underscores MusicNet's vision of being the best service provider to make that experience a reality."

Yahoo! Music Unlimited can be accessed by downloading the free Yahoo! Music Engine music management software from http://music.yahoo.com. Yahoo! Music Unlimited is available for an introductory annual fee of $59.88 or monthly subscription of $6.99. To get started Yahoo! is also offering a 7-day free trial to consumers. At present, the Yahoo! Music Unlimited service is only available to users within the United States.

About Yahoo! Music

Yahoo! Music (http://music.yahoo.com) offers users the most comprehensive music-related content, features and information available online. Yahoo! Music provides a wide selection of streaming audio, the Web's largest collection of music videos, Internet radio, exclusive artist features and music news covering all genres of music to Yahoo! visitors. Yahoo! is also home to Musicmatch, which offers music software and services to help users, manage, enjoy and buy music that best matches their unique tastes.