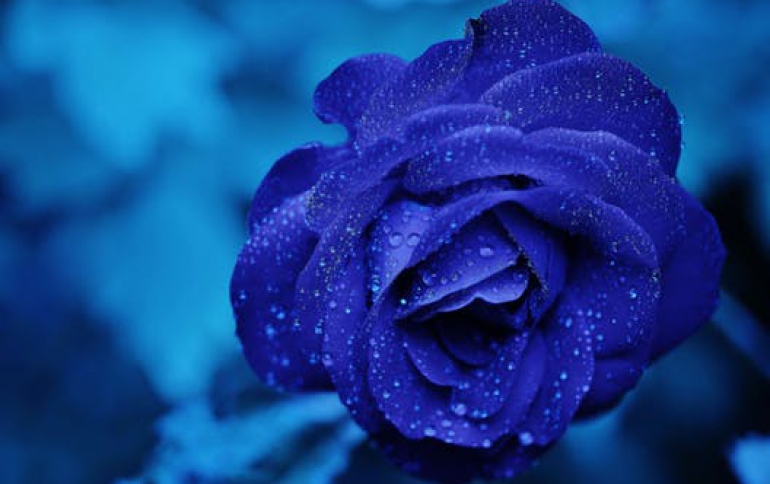 Mushkin Stealth family Of DDR3 Modules Now Available
Mushkin announced today the worldwide availability of its new line of memory modules, named Stealth. Originally announced in January at CES, the Stealth family of modules has expanded, and now includes a wide range of high-performance specifications.
"At Mushkin we have always focused on not only helping enthusiasts and overclockers push the boundaries of their PCs, but we've taken it to the next level, by providing quality solutions that deliver levels of performance that have earned Mushkin its place as one of the top Memory Module manufacturers," said Brian Flood, Director of Product Management at Mushkin, Inc." To celebrate our Stealth memory success starting June 1, 2013, gaming fans who purchase Mushkin products through authorized partners will receive a Ghost Recon Online $15 Value game code -- free"
Mushkin's Stealth series memory features Mushkin's Stiletto heat spreader for maximazed thermal performance in an all black limited edition design. This memory will start shipping in speeds of up to 2666MHz and has been designed to work with third-generation Intel Core i3, i5 and i7 processors and the latest AMD performance and gaming processors.
For more information on Mushkin's Ghost Recon Online Sweepstakes, visit:
http://poweredbymushkin.com/GhostReconOnline/