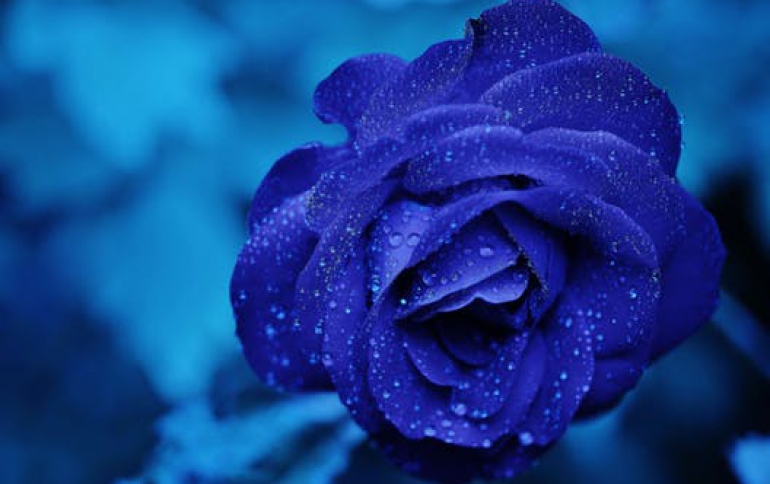 Clearwire's Board of Directors Approves Offer From Sprint
Clearwire's board of directors has approved the revised offer from Sprint to acquire the approximately 50 percent stake in the company it does not currently own for $3.40 per share. The special committee of the company's board of directors determined that the revised offer, when compared with other potential transactions reasonably available to the company at this time, is the most favorable potential transaction to the company's unaffiliated stockholders and that the terms of the revised offer are advisable, fair to and in the best interest of such stockholders. The Clearwire board recommends that stockholders vote their shares for all of the proposals relating to the transaction with Sprint by returning the WHITE proxy card with a for vote for all proposals.

Sprint Nextel Corp. is offering $3.40 per share for the half of Clearwire that it does not already own. Its previous offer, from December, was for $2.97 per share.

Clearwire said Wednesday that shareholders will be able to vote on May 31. Only shareholders of record as of April 2 are eligible.