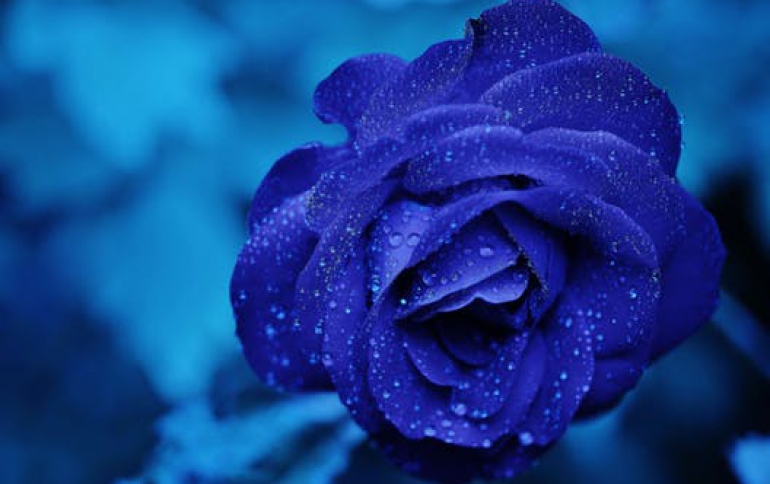 Mushkin Launches New ECO2 Line of SSDs
Mushkin is partnering with Newegg.com for the launch of the new ECO2 line of solid-state drives.
Based on the SF-2200 controller, the new SSD line will offer read speeds of up to 550 MB/s, write of up to 535 MB/s. It is a Newegg.com exclusive, as a collaboration between the online retailer and Mushkin Enhanced. The new "ECO"-centric solid-state drive will be available in capacities of 60 GB ($40), 120 GB ($60), 240 GB ($85), and 480 GB ($160).
Capacity:

480GB

240GB

120GB

60GB

Temp. Range:

0-70°C

Read Speed:

up to 550MB/sec

Write Speed:

up to 485MB/sec

up to 530MB/sec

up to 515MB/sec

MTBF:

2 million hours

Controller:

SF-2200

Interface Type:

SATA 3.0 (6Gb/s) interface (backwards compatible with SATA 3Gb/s and 1.5Gb/s)

Warranty:

3 years limited

IOPS:

32,000 (4K random write)

87,000 (4K random write)

86,000 (4K random write)

85,000 (4K random write)

Access Time:

<0.1ms