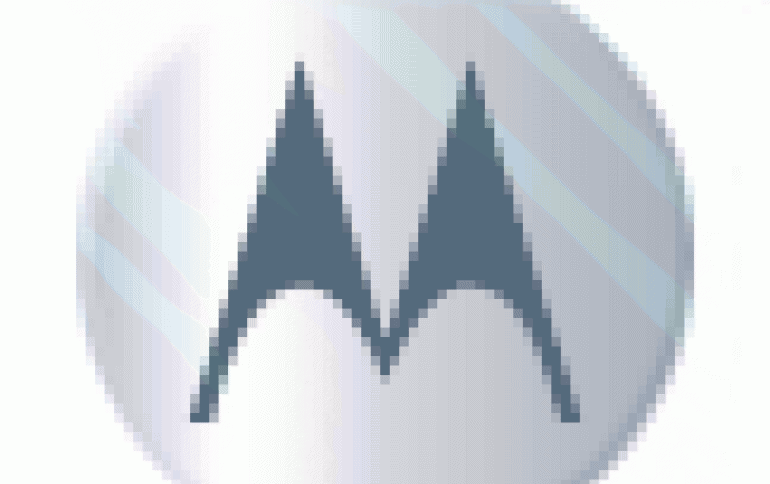 Motorola Splitting Off Troubled Handset Business
Motorola announced today that it's going to spin off its troubled phone division as a separate company. After this separation, which is expected to take place next year, Motorola will be broken into:

The Mobile Devices business, which designs, manufactures, and sells mobile handsets and accessories around the world.

The Broadband & Mobility Solutions business, which includes Motorola's Enterprise Mobility, Government and Public Safety, and Home and Networks businesses.

"Our decision to separate our Mobile Devices and Broadband & Mobility Solutions businesses follows a review process undertaken by our management team and Board of Directors, together with independent advisors," said Greg Brown, Motorola's president and CEO. "Creating two industry-leading companies will provide improved flexibility, more tailored capital structures, and increased management focus - as well as more targeted investment opportunities for our shareholders."

Why?

Although Motorola has done fairly well in the smartphone market -- it's reportedly the world leader in Windows Mobile phones without touchscreens -- it has had much less success in the other segments of the phone market.

The heady days then the RAZR was the hottest phone on the market are well behind it, and Motorola has struggled to find a follow-up act.

"We believe strongly in our brand, our people, and our intellectual property, and expect that the Mobile Devices business will be well-positioned to regain market leadership as a focused, independent company," said Brown.

Motorola is beginning a search for a CEO for the new mobile phone company.