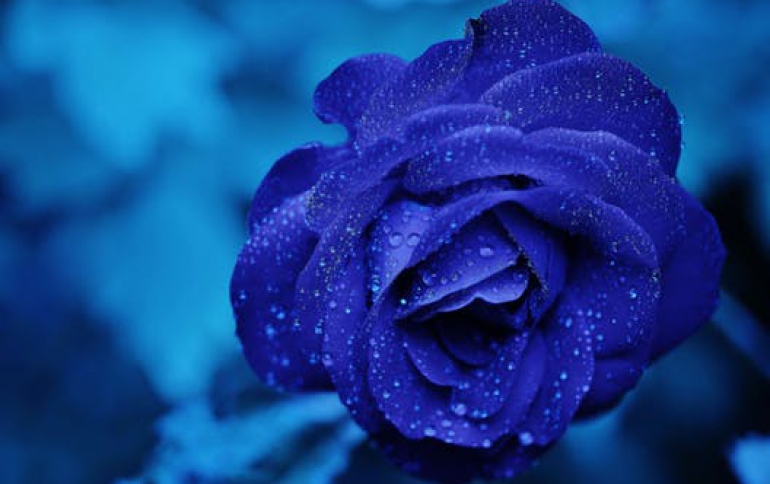 Windows XP Service Pack 3, Release Candidate 2 Refresh Available For Download
The Windows Serviceability team made available Windows XP Service Pack 3, Release Candidate 2 Refresh (XP SP3 RC2 Refresh). The purpose of RC2 Refresh is to validate improvements to the Windows Update with Service Pack 3. Therefore, this beta release is available only on Windows Update, in English, German and Japanese. Beyond fixes for common Windows Update issues and the inclusion of support for HD Audio, there are no substantial differences between this beta release (build 5508) and XP SP3 RC2 (build 3311).
XP SP3 RC2 Refresh includes all previously released updates for the operating system, similar to earlier service packs. It also includes previously released updates to the latest versions of some system components, as well as functionality that make it easier for enterprises to co-manage both Windows XP SP3 and Windows Vista PCs within same corporate environment.
While this update is available for anyone, remember that it is pre-release software, is time-limited, and is intended for IT professionals, developers, and other technically-inclined individuals that are comfortable using pre-release software.
The application to enable download of XP SP3 RC2 Refresh is the same application as was used to distribute XP SP3 RC2. This is an application that can be found at the
Microsoft Download Center
. Running this application on a machine with Windows XP Service Pack 2 will enable Windows Update to offer XP SP3 RC2 Refresh to that machine. Build to build upgrades are not supported for this beta release, so if you have installed XP SP3 RC1 or XP SP3 RC2, uninstall it before running this application.
More information regarding XP SP3 overall can be found on the
Windows XP TechCenter
. Windows XP SP3 is scheduled for release in the first half of 2008.