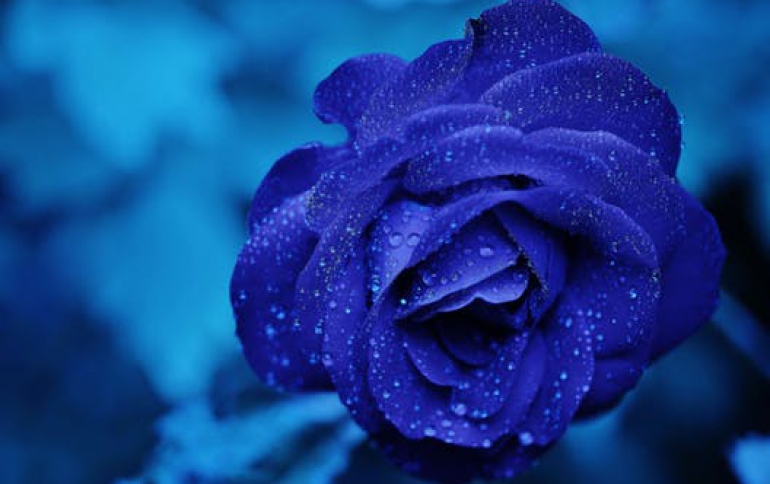 Motorola To Split Into Two Companies
Motorola said on Wednesday it would split into two publicly traded entities to separate its loss-making handset division from its other businesses, sending its shares up more than 10 percent. The move would take the form of a tax-free distribution to Motorola's shareholders and is expected to be completed in 2009, the company said.

Motorola has been losing handset market share and is now ranked third in the world. The two entities it plans to split into are Mobile Devices, and Broadband & Mobility Solutions. The latter consists of its network equipment, enterprise and public safety businesses.

It said the creation of two companies would improve flexibility, increase management focus and provide more targeted investment opportunities for shareholders.