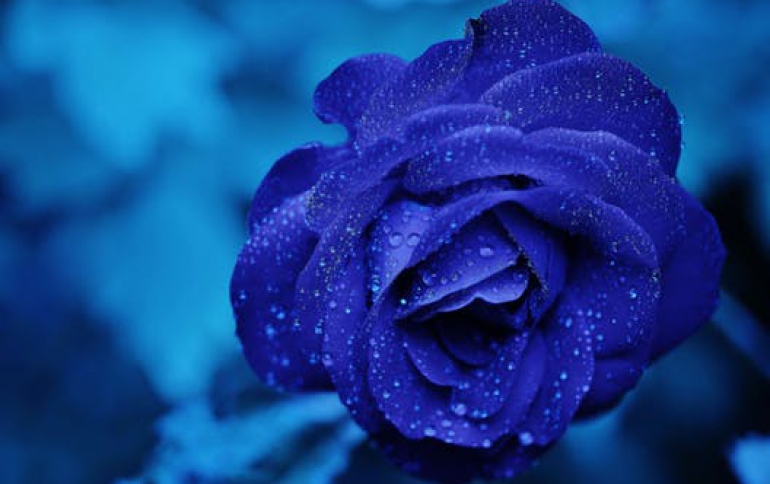 Microsoft Punishes Xbox 360 Gamerscores Cheaters
Microsoft has today took action on some of the Xbox 360 accounts the company has identified to have violated the Xbox LIVE
Terms of Use
by tampering with their Gamerscore and Achievements. A gamerscore correction occurs on a player's LIVE account when they gain achievements through avoiding game play and the use of external tools, Microsoft said.
A LIVE player who obtained their gamerscore in this abnormal way will find their gamerscore reset to zero, and will be unable to regain all previously earned achievements. In addition, they will be labeled as a "cheater" for the community to view.
While players who have been identified by these criteria will start from a zero gamerscore, they will still be able to gain achievements for future games, Microsoft added.