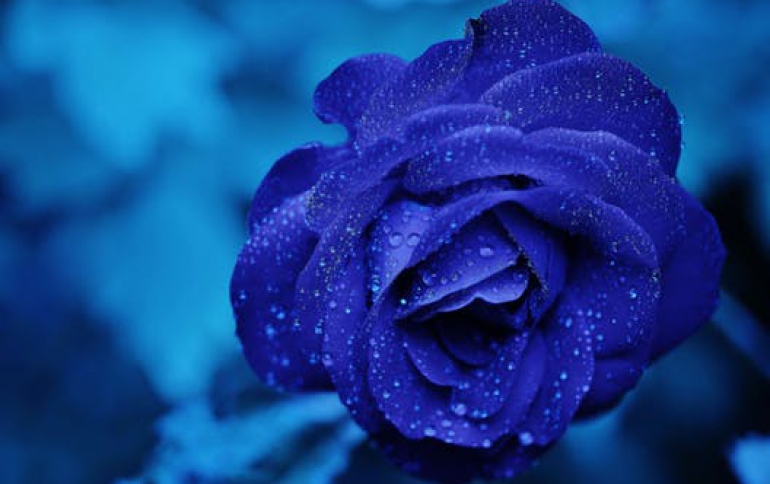 Motorola Mobility Launches as Independent Company
Motorola Mobility today announced that it has completed its previously announced spin-off from Motorola, Inc. and its shares will begin trading this morning on the New York Stock Exchange. Motorola Mobility is comprised of two global technology businesses. The Mobile Devices business is a provider of smartphone devices designed to fit every lifestyle. In 2010, the Mobile Devices business launched 23 smartphones globally, including the successful family of DROID by Motorola devices as well as BRAVO, DEFY, FLIPSIDE, MILESTONE and others. The Home business is one of the largest providers of digital set-top boxes and end-to-end video solutions. Motorola Mobility will leverage the capabilities of both the Mobile Devices and Home businesses to deliver innovative smartphones, tablets, set-tops and other converged devices - as well as content delivery and management, and interactive cloud-based services to consumers in the home and on the go.

"We are pleased that Motorola Mobility has reached this important milestone. After more than two years of planning, today we begin operating as a financially strong, independent company trading on the New York Stock Exchange,"said Sanjay Jha, chairman and CEO of Motorola Mobility. "We are well-positioned to build on the strong momentum we have in smartphones and end-to-end video solutions ?and to take advantage of opportunities resulting from the convergence of media, mobility, computing and the Internet."