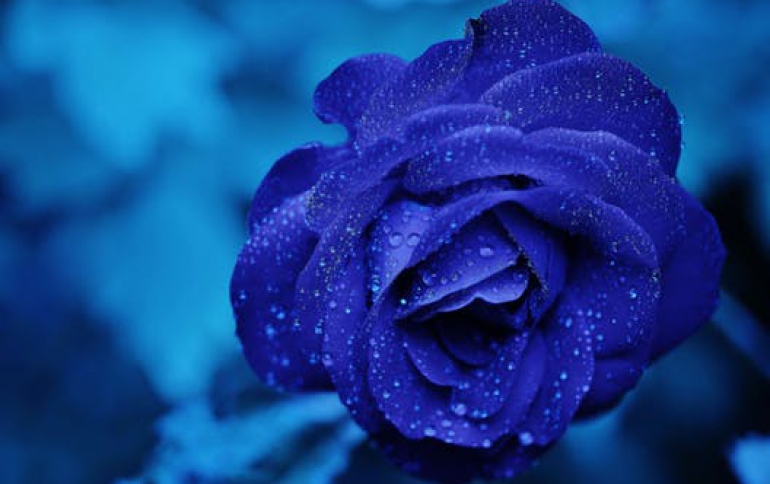 Motorola Introduces New Moto Z Play and Hasselblad True Zoom
Motorola announced the Hasselblad True Zoom Moto Mod along with a new member to the Moto Z family - the Moto Z Play. The Moto Mods family already includes the JBL SoundBoost speaker, the Insta-Share Projector and power packs from Incipio. The new Hasselblad True Zoom Moto Mod is the result of Motorola's collaboration with legendary photography brand Hasselblad. and promises to make advanced imaging experiences like 10x optical zoom and shooting RAW a reality on mobile.
Featuring 10x Optical Zoom and a Xenon flash, you just focus on getting the shot. Expect even more control and flexibility with the ability to shoot in RAW format. Plus, physical shutter and zoom controls, guaranteeing a great handling experience. You'll also get free access to Hasselblad's Phocus software for editing control and the highest quality output.
The Hasselblad True Zoom will be available globally starting in September. In Europe, it will retail for about 299€. In the US it will be available for pre-sale on September 8 and available on September 15 for $249.99 USD at Verizon and $299 at Motorola.com.
The new Moto Z Play smartphone comes with Motorola's longest-lasting battery ever and is designed for Moto Mods.
Featuring a thin design with an aluminum frame and glass back, Moto Z Play packs up to 50 hours of battery life. Burn through your 50 hours? No problem - you can power up fast with TurboPower charging: up to 9 hours in just 15 minutes.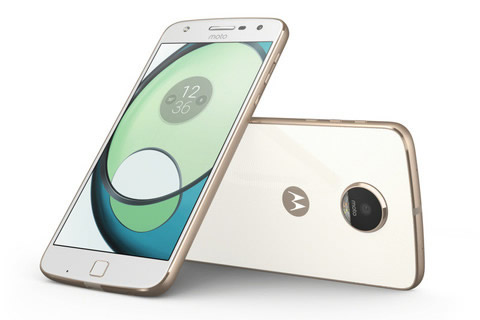 Moto Z Play is powered by a 2.0 GHz octa-core processor, features a 5.5" 1080p HD Super AMOLED display and 3GB RAM of memory. It is also equipped with a 16MP laser autofocus camera, and a wide-angle, front-facing camera with LED flash.
Moto Z Play will be available globally beginning in September; find it in Europe for about 499€. In the US it will be available on Motorola.com and Verizon as Moto Z Play Droid Edition for $408 ($17/month) on September 8. Moto Z and Moto Z Play will be available in the US in GSM unlocked versions beginning in October. Moto Z will be available unlocked for $699.99 and Moto Z Play will be available unlocked for $449.99.