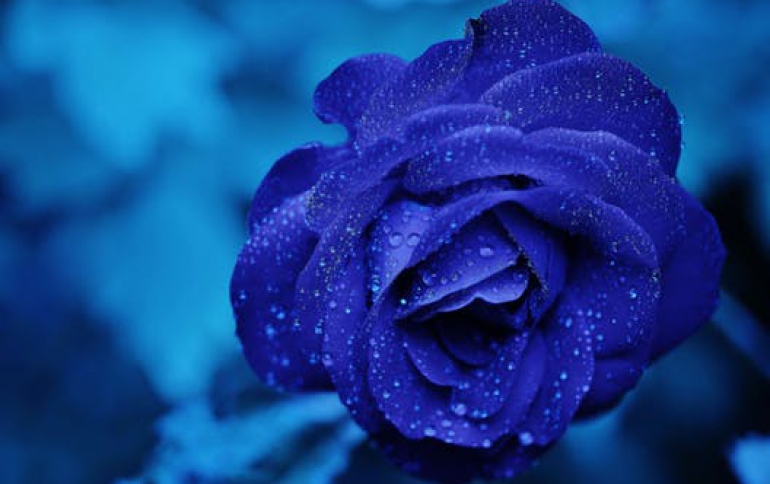 Motorola To Exit Korean Market
Motorola Mobility Inc. will close down most operations in South Korea in 2013 as part of an ongoing restructuring under Google ownership. The company today announced that the moe would affect about 500 jobs in South Korea and follows a decision made a month ago to close down most international Motorola websites.

The company said that the chamnges "reflect our plans to consolidate our global R&D efforts to foster collaboration, and to focus more attention on markets where we are best positioned to compete effectively."

Google agreed to buy Motorola Mobility last year, aiming to use Motorola Mobility's patents to fend off legal attacks on its Android mobile platform and expand beyond its software business.