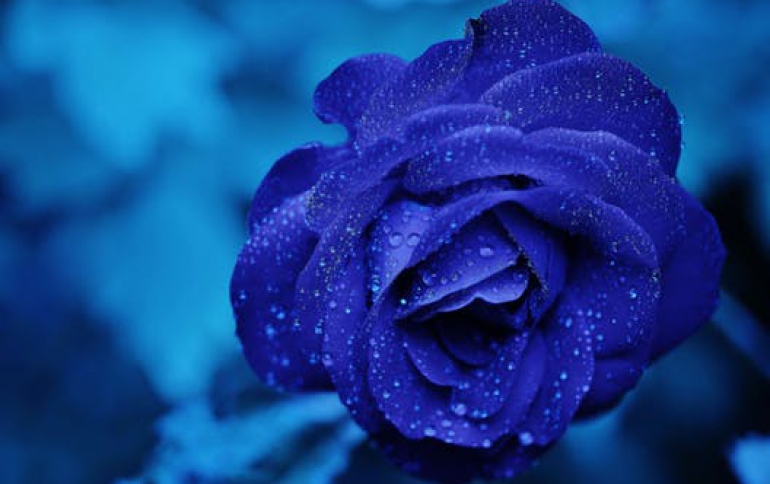 Memorex introduces DVD 8X media
Memorex introduces the new 8x speed in DVD-R optical media: The new speed range will be available from April 2004 , covering the vast range of DVD products from Memorex Products, in video movie boxes, Jewel cases and Spindles (cakebox). The DVD 8x speed media is highly developed for usage in both homerecorders and computer ROMs & burners.

"The huge advantage of the 8x media covers firstly the increased need of time saving, when recording both for professional and home use in the making of data storage or movie recording from huge data files or ex camcorder recordings" says Chris Hardwick, Product Manager for Optical Media EMEA at Memorex. "With this product, Memorex is once again placing a new product with clear colour-coding to direct customers to the right choice of media they require and provides a visual perspective to the differences between the various products, between plus and minus media, for example," concludes Hardwick. Shipping will commence in April 2004.

Memorex Products Europe, are now well placed for the expected market booming DVD market in year 2004.