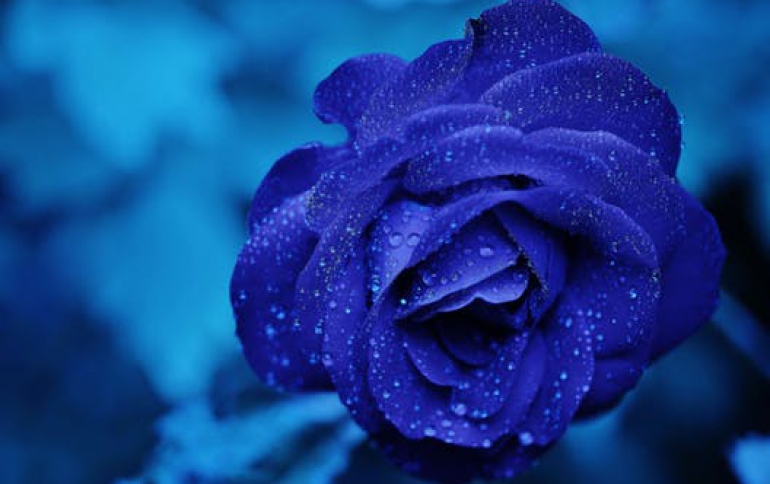 Mayer: We Have 800 million Users
Yahoo CEO Marissa Mayer on Wednesday said that the Internet company had about 800 million worldwide users, a 20 percent increase since she left Google 15 to steer a turnaround. Mayer made the statement at a technology conference in San Francisco.

She added that the figure for the 800 million Yahoo users did not include the traffic that the company had picked up from its $1.1 billion acquisition of Internet blogging service Tumblr earlier this year.

However, Yahoo is still trying to boost its online advertising revenue - the main way that the company makes money.