9. Quality Scans
Between the two drives under test, only the LiteOn supports this advanced feature. The LG cannot run such tests either with DVDinfoPro or CDSpeed. For this reason, we will present the results from the LiteOn drive.
For checking exactly what the LiteOn DVD-ROM reports, we used four different media, burned with other recorders. The three media have been measured using the well known AudioDev SA300 DVD CATS system at 1X.
The drive is capable of reporting PI/PIF errors, so we will compare those measurements at 4X reading speed.
Please note that the posted results are only valid for the specific tested LiteON SOHW-1633S drive. Using other drives, even another SOHD-16P9S, can produce totally different results. Be aware!
#1st Test Disc
The trends are similar but the values are different.
#2nd Test Disc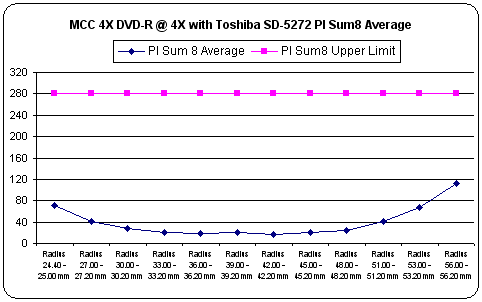 Once again the trends are similar but this time the reported values are closer than in the previous case.
#3rd Test Disc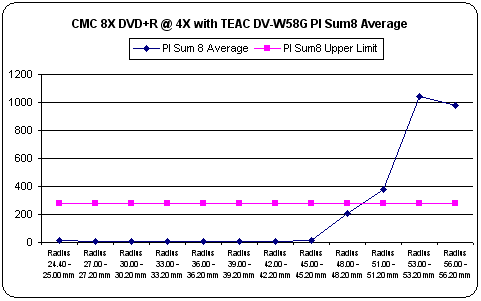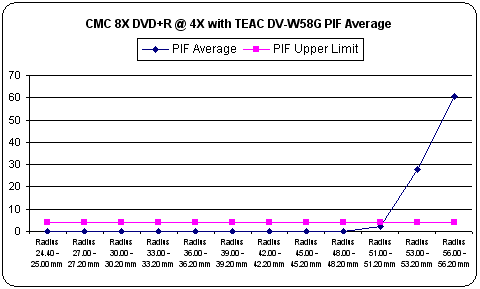 Almost same trends but with big difference in values.
#4th Test Disc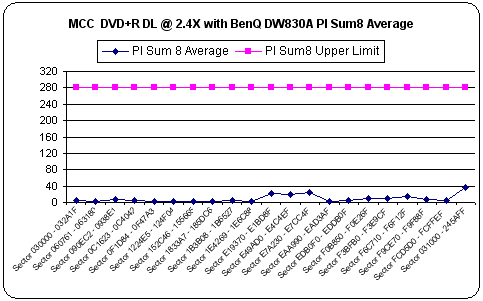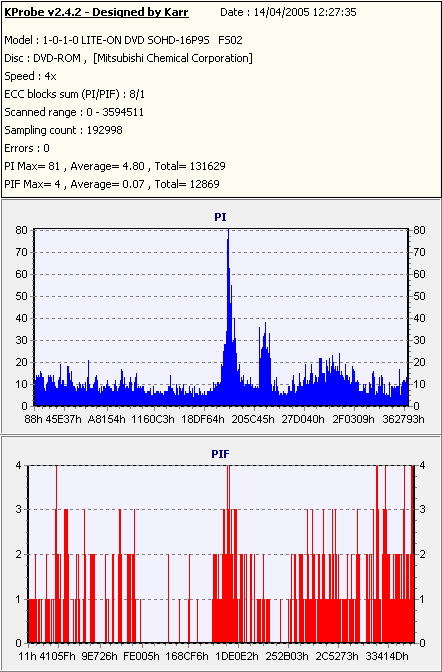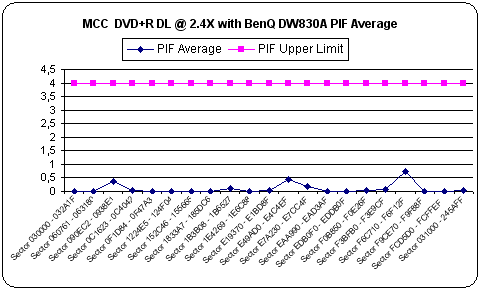 The trend line once again seems the same but with differences as far as values are concerned.