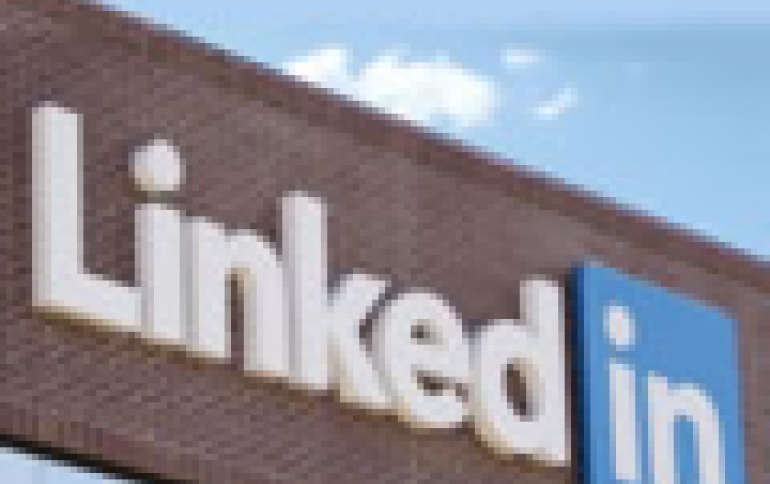 LinkedIn Blocked In Russia
Russia's communications regulator ordered public access to LinkedIn's website to be blocked on Thursday to comply with a court ruling that found the social networking firm guilty of violating data storage laws. LinkedIn has over 6 million registered users in Russia.
Russian law requires websites that store the personal data of Russian citizens to do so on Russian servers, something communications regulator Roskomnadzor said LinkedIn had not done.
LinkedIn's site will be blocked within 24 hours, the Interfax news agency cited Roskomnadzor spokesman Vadim Ampelonsky as saying.
LinkedIn hs not provided any comment yet, but plans to meet Russian authoirities in the following days.