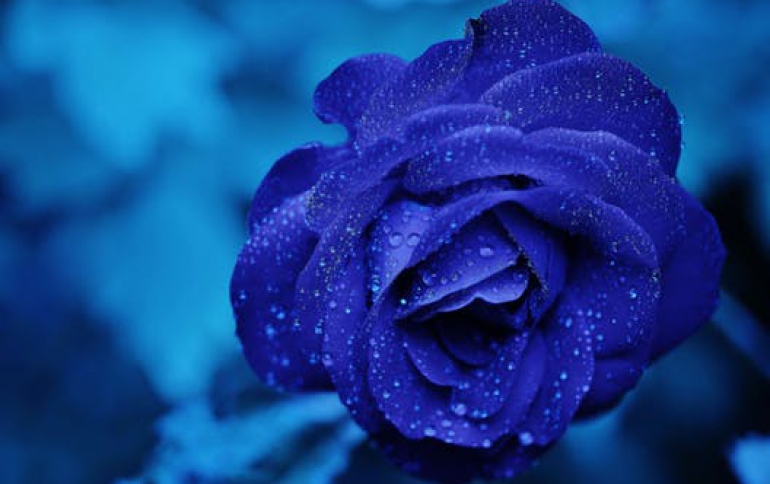 LinkedIn Launches 'Lite' Version for India
LinkedIn has launched in India a "Lite" version of its website for mobile browsing. Microsoft's company said on Monday the version was aimed at helping users browse its website faster on their smartphones in areas with slow or poor internet connectivity.
"LinkedIn Lite" loads four times faster and provides a better experience to users in urban and rural areas with patchy networks, said Akshay Kothari, the company's country manager and head of product for India.
The version will be available in the next few weeks, he said.
Microsoft bought LinkedIn in June for $26.2 billion.