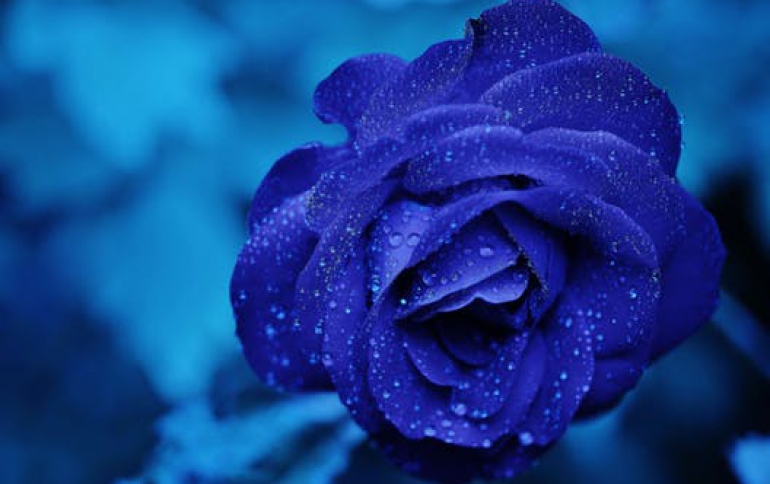 Kano Intros First 16X DVD Duplicators that Include 4X Dual-Layer DVD+ Disc-Copy Capability
Kano Technologies has introduced its DISCEDGE 16X DVD+/-RW/R duplicators -- the first duplicators that include 4x dual-layer DVD+ disc-copy capability. DISCEDGE duplicators are the most versatile systems available for copying discs in all DVD formats and all popular CD-R formats: they allow users to use one system to record all media at very productive speeds. They are the first duplicators that provide bit-by-bit copies to multiple DVD+R and DVD-R at 16x, the industries fastest speed -- and to new dual-layer DVD+R media at 4x and CD-R media at 32x speeds. Available in configurations of one, four, seven, and nine high-performance drives, DISCEDGE includes an internal 80GB hard drive that stores up to 14 master DVD disc images, 8 dual-layer DVD+R or 44 master CD images.

DISCEDGE systems without dual-layer media support are available now from Kano Technologies (www.kanotechnologies.com) and their network of authorized dealers and distributors. On September 1, a simple downloadable upgrade that allows dual-layer support will be available at www.kanotechnologies.com. DISCEDGE systems purchased after September 1 will include dual-layer media support.

"With the recent emergence of dual-layer drive technology, professionals are beginning to look for high-capacity, dual-layer duplication systems," said Robert Young, Kano's national sales manager. "The DISCEDGE 16x gives professionals a much more efficient way to copy discs in individual dual-layer drives. And, the DISCEDGE family of products gives Kano the broadest line of CD and DVD duplicator systems in the industry."

DISCEDGE 16X duplicators feature Pioneer model DVR 108 DVD+/-RW/R multi-format drives and custom-designed, industrial enclosures created just for Kano's ATLAS and DISCEDGE 16x systems. The exclusive design minimizes vibrations and dust infiltration. Each chassis has high-volume, low-noise fan ventilation engineered to maintain optimum operating temperature for maximum drive life and dependability. All enclosures are CE-certified and UL-approved.

Pricing for the DISCEDGE 16x family starts at $525.00. For a complete list of dealers and distributors, visit www.kanotechnologies.com or call toll-free 866-500-KANO.