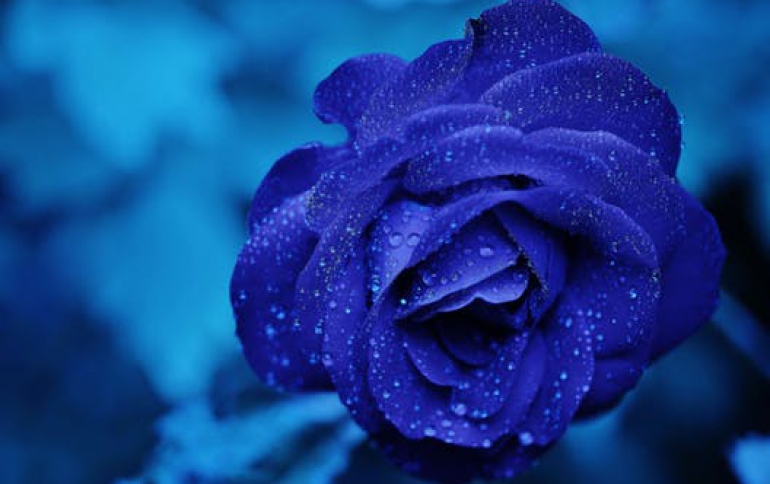 KANO INTROS 80GB POCKET-SIZE HARD DRIVE FOR MOBILE PROFESSIONALS
Ultra-small, super-fast SureFIRE™ 800 has FireWire 800/400 and USB 2.0 combo connection, and data transfer speeds up to 800 Mb/second
Kano Technologies has introduced its SureFIRE800™, an ultra-small, super-fast external hard drive that fits in your pocket and can store up to 80GB of data. It measures just 3.25 by 5.25 by .75 inches. With a fast interface and matching high-performance disk drives, the SureFIRE800™ makes storing and accessing video, audio and data backups fast and easy.
The SureFIRE800 is compatible with most Windows and Mac systems and comes with Dantz Retrospect Express backup software for Macs and PCs. Retrospect features full-image backup, specific-file backup and a backup scheduler.
Available in four models: a 20GB drive for $249; a 40GB drive for $289; a 60GB drive for $339; and an 80GB drive for $399.