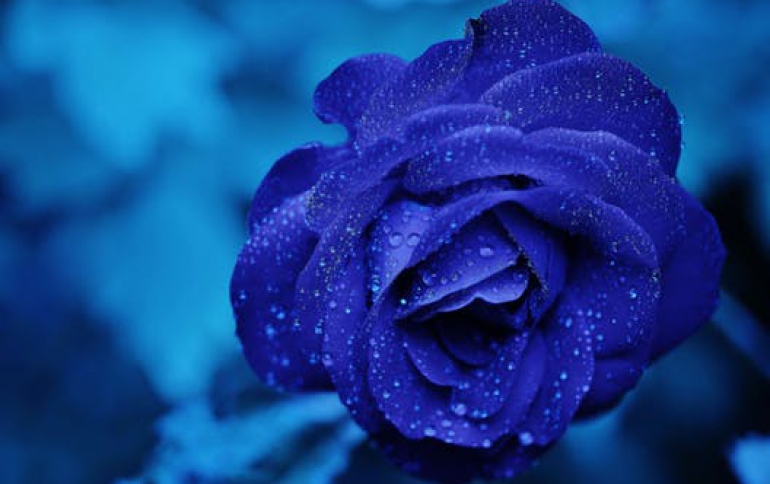 CD.com: One of the Last Great Domain Names Up for Sale!
The domain name CD.com will go to auction next week after being undeveloped for 12 years. The owners have decided to sell the name via public online auction on Sedo.com, the top player in domain name sales. The name, valued by Namepros.com at over $1 million, is expected to generate intense interest from: retailers and manufacturers of compact discs; general market and music ecommerce merchants; financial institutions; the recording industry, and the bourgeoning legal music downloading services.

In a world where domain names that accurately describe the content of a site fetch millions of dollars, "old school" names like CD are becoming scarcer, and highly demanded. Names like CreditCards.com (sold this July for $2.75 million), Men.com (sold December 2003 for $1.3M), Loans.com (sold to Bank of America for $3M), and Business.com for $7.5M have all fetched well into the seven-figure range. CD.com scores high on intuitive, mnemonic recognition and earns additional favor in domain valuations by delivering customers in only two letters.

With absolutely no marketing, nearly 75,000 people still type "CD.com" directly into their browsers each month -- showing the clear value of an intuitive domain name. Additionally, over 178 million references result from the term "CD" on Google, and an estimated 24 million searches begin with "CD." Considering the site hasn't had content on it for 12 years, the domain is off to a good start for traffic generation and its pure search placement potential hasn't begun to be realized.

RBM Interactive has exclusive rights to broker the domain. The name will be sold to the highest bidder via public online auction during the week of August 23, 2003 with details at www.CD.com.