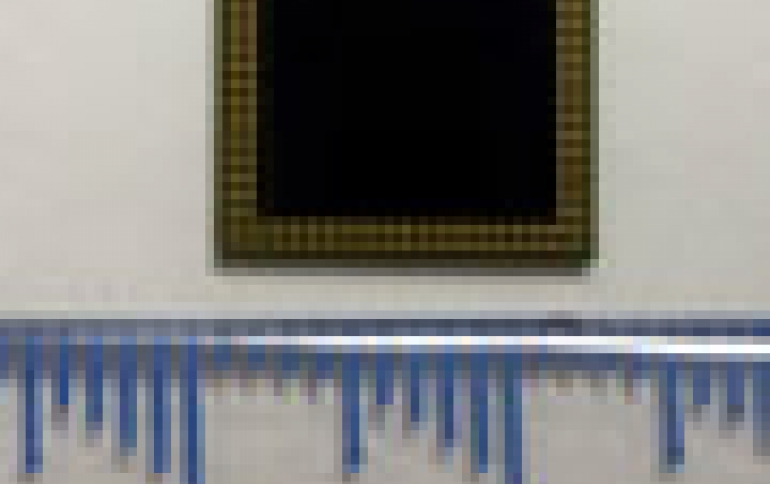 Japanese Companies Develop LSI IP For For Multi-standard Modems
NTT DOCOMO, NEC Corp., Panasonic Mobile Communications and Fujitsu Ltd. have jointly developed the software and hardware intellectual property for an (LSI) chip that will enable small modems to support the GSM, W-CDMA, HSPA+ and LTE mobile standards. The companies have already completed performance evaluation of the LSI engineering sample chip along with all testing required to confirm interconnectivity to the mobile networks of major vendors.

The single chip solution for modems reduces power consumption by about 20% during both communication and stand-by, as well as decreases the production cost for mobile devices.

All mobile broadband standards supported by the chip meet 3rd Generation Partnership Project (3GPP) specifications. The LTE standard supports FDD (Frequency Division Duplexing) mode adopted by DOCOMO and TDD (Time Division Duplexing) mode expected to be adopted for LTE networks in China and other markets.

The four partners, in addition to other layers in the mobile technology field, aim to commercialize the chip in Japan and other countries as quickly as possible in response to market demands for smaller and more affordable mobile devices.

The group additionally plans to pursue development of a multi-standard chip that is also compliant with the LTE-Advanced next-generation transmission standard.