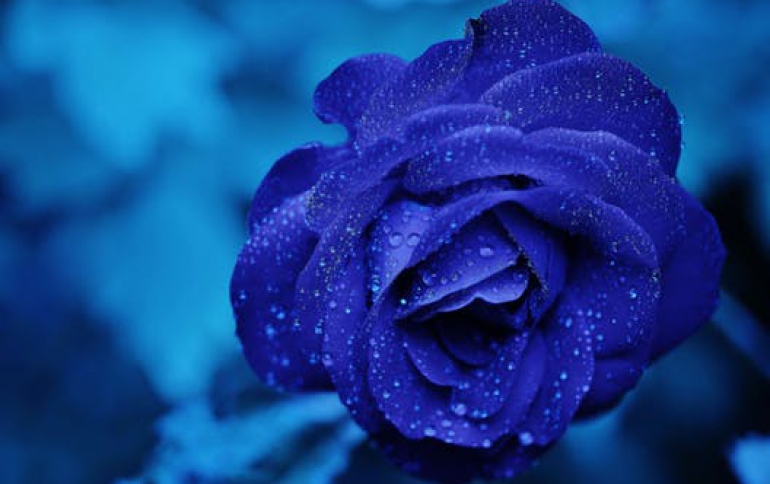 Iomega Introduces 8 Gigabyte Micro Mini Hard Drives
Iomega announced the new Iomega Micro Mini Hard Drive in 4GB and 8GB capacities. The hard drives feature the company's drop shock technology to handle the inevitable bumps and dings of portable use.

The Iomega Micro Mini Hard Drive is a USB 2.0 device that weighs less than 50 grams and has a smaller footprint than a credit card. It uses a 4200-RPM hard drive with 2 MB cachebuilt into an alloy case. Power comes directly from the computer's USB 2.0 port.

The device ships with an Iomega Solution CD that currently includes Iomega Automatic Backup (Mac) software, Iomega Automatic Backup Pro (PC) software for backup and disaster recovery, MUSICMATCH Jukebox music management software (PC and Mac), and Adobe Photoshop Album SE (PC) software for digital photos.

Iomega Automatic Backup Pro (IAB Pro) software gives users the choice of continuous real-time backup or scheduled backups. Users can save multiple file revisions, password-protect backups with AES file encryption, and make each storage dollar go farther with up to 2.6:1 file compression on typical uncompressed office documents.

Iomega introduced two versions of the Micro Mini hard drives with capacities of 4GB and 8GB, available for $129.95 and $169.95 respectively. Both drives are compatible with Microsoft Windows XP, Windows 2000, and Windows ME; with Mac OS 10.1 and above; and with Linux 2.6.7 and above.