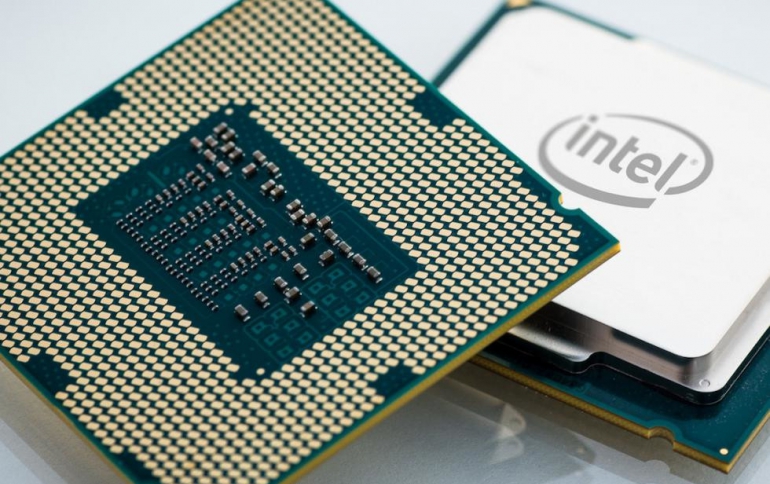 Intel to Reduce Processor Shipments to DIY Distributors
Intel will reportedly scale down its processor shipments to the PC DIY distributor market by as many as two million units in the fourth quarter of 2018, which may lead to a 10-20% decline in the quarter's motherboard shipments.
According to industry sources quoted by Taiwan-based Digitimes.com, Intel has reduced shipments of desktop processors to allow more capacities for notebook and server processors, and is reportedly to cut processor shipments to DIY distribution market to only six million units in the fourth quarter of the year.
The DIY market for graphic cards also sees low sales visibility along with sluggish buying sentiment for motherboards, due partly to the lack of significant price/performance ratio difference between Nvidia's new-generation RTX 2080 GPU platform released in October and existing ones.
This means that Taiwan suppliers of motherboards and graphic cards could see their revenues reduced for the fourth quarter.
In addition, the interest in crypto mining has lowered since April 2018, driving up inventories of both mining graphic cards and motherboards. Combined with the launch of Nvidia's new GPU platforms, Intel's processor supply shortages and lackluster terminal buying sentiment, resulted in most suppliers posting lower-than-expected revenue and profit performances for the third quarter.