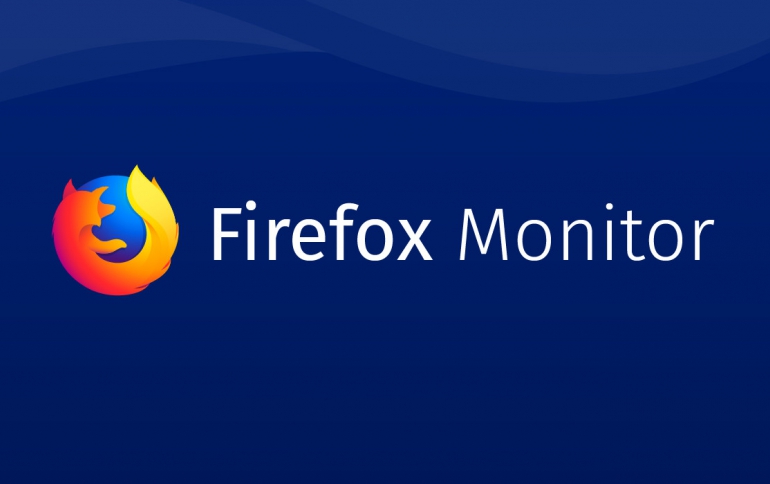 Firefox to Offer Website Breach Notifications
Mozilla is adding a notification to the Firefox Quantum browser that alerts desktop users when they visit a site that has had a recently reported data breach.
This functionality will gradually roll out to Firefox users over the coming weeks. Mozilla said.
While using the Firefox Quantum browser, when you land on a site that's been breached, you'll get a notification. You can click on the alert to visit Firefox Monitor and scan your email to see whether or not you were involved in that data breach. This alert will appear at most once per site and only for data breaches reported in the previous twelve months. If you do not wish to see these alerts on any site, you can choose to "never show Firefox Monitor alerts" by clicking the dropdown arrow on the notification.
Mozilla is tying the site breach notification feature to an email account breach notification service it launched earlier this year, called Firefox Monitor, which it also said today is now available in an additional 26 languages - Albanian, Traditional and Simplified Chinese, Czech, Dutch, English (Canadian), French, Frisian, German, Hungarian, Indonesian, Italian, Japanese, Malay, Portuguese (Brazil), Portuguese (Portugal), Russian, Slovak, Slovenian, Spanish (Argentina, Mexico, and Spain), Swedish, Turkish, Ukranian and Welsh.