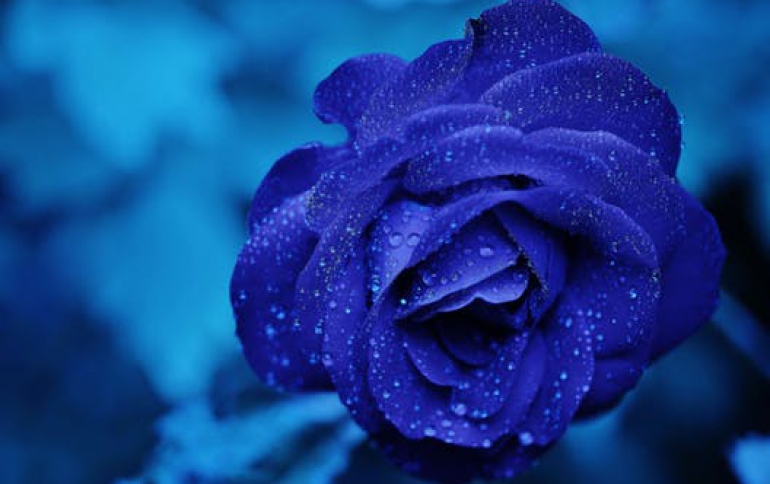 Intel Developer Forum To Focus On Multi-Core Platforms
Semi-Annual Tech Conference Returns to San Francisco, Aug. 23-25 Registration has opened for the Intel Developer Forum to be held Aug. 23-25 in San Francisco. IDF will consist of three days of vision, learning and collaboration built around the theme, "Multi-core Platforms, Accelerate Your Future." The event will take place at Moscone Center West.
Spanning the worlds of digital home, mobility, digital enterprise, and technology and research, IDF will focus on Intel Corporation's technology and platform roadmap directions for the next year and beyond.
"With Intel leading the technology industry's move to multi-core processors and the platforms they enable, IDF is the place to be for developers, technologists and business managers,? said Rob Chapman, IDF general manager. "Each of these audiences and several others will benefit from the content, networking, vision and strategy gained as Intel drives the next generation of multi-core platforms."
IDF will feature 120 training sessions and hands-on labs, along with a technology showcase where the latest innovations will be demonstrated by representatives from such communities as digital home, mobility, digital enterprise, technology and research, memory, storage and PCI Express.
Other highlights include a "Meet the Experts" evening event and industry "Birds-of-a-Feather" sessions.
During the three days of IDF, Intel leaders will share their insights into key strategies for multi-core processors and the platforms they enable, 64-bit computing, WiMAX wireless technology and other next-generation technologies. Intel CEO and President Paul Otellini will kick off the keynote slate on opening day, marking his first keynote since becoming CEO in May.
Gold sponsors to-date are NEC Solutions (Americas), Microsoft and SGI. Silver sponsors so far are Infineon Technologies, Kingston Technology Company, PLX Technologies, Rambus, Samsung and Staktek.
Registration is available at
www.intel.com/idf
.