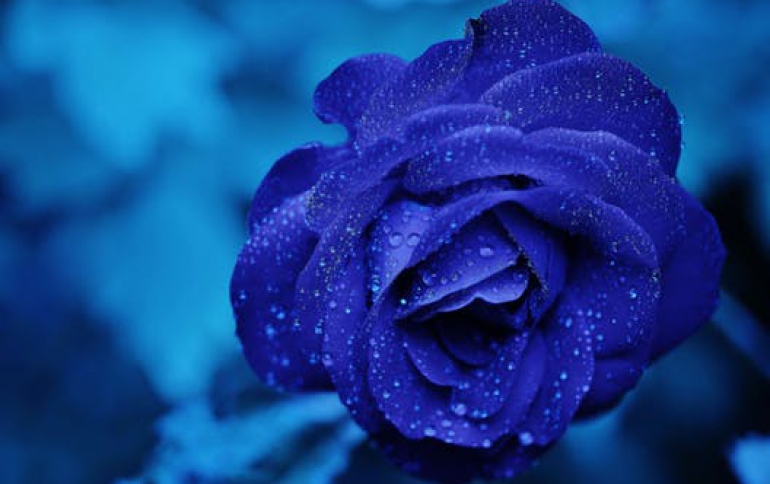 Nvidia Licenses ARM Multicore Processor
Graphics processor maker Nvidia has licensed the ARM11 MPCore processor, the companies have announced. The deal will enable Nvidia to add application processing functionality to its graphics and digital media processing capabilities in SoC designs.

"Rich media applications are an essential part of next-generation consumer products," said Jen-Hsun Huang, Nvidia president and CEO, in a statement. "By embedding ARM technology in our next-generation products, we can leverage the strength of ARM technology as the application processor and deliver exciting new devices and media rich applications to consumers."

The ARM11 MPCore processor includes the ARM SIMD media extensions, IEM (intelligent energy manager) technology for efficient energy management, and Jazelle technology for Java acceleration. It runs at up to 550MHz.

"Multicore processors are gaining momentum in both the embedded and desktop worlds because they combine scalable high performance and lower power," said Tom Halfhill, a senior analyst for InStat's Microprocessor Report, in a statement.

"The trend is clearly toward flexible processor cores, like the ARM11 MPCore processor, which can be used in a uniprocessor, symmetric or asymmetric multiprocessor configurations," he added.