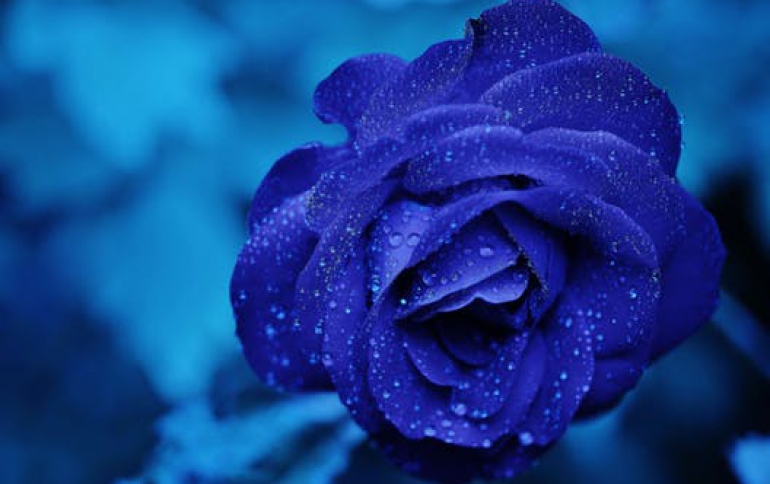 Infineon Says 65 nm Phone Chip Tests Successful
Chipmaker Infineon has successfully tested mobile phone chips built with 65 nanometre circuitry and expects they will be ready for the market toward the end of the year, it said on Friday. The chips, which the German chipmaker developed together with IBM , Chartered Semiconductor and Samsung Electronics, put more than 30 million transistors on a space of 33 square millimetres.

At the moment, the smallest circuitry Infineon builds onto phone chips is 90 manometers, or 90 billionths of a meter. These chips will be used in phones coming onto the market this summer.

An Infineon spokesman said the German chipmaker was the second to announce a move to 65 nanometre technology for such chips, after Qualcomm, the dominant chipmaker for phones based on the CDMA standard used in the United States.

He said Infineon was in talks with all its clients about its new chips, which should make phones more efficient and cheaper to produce and allow batteries to be lighter and smaller.